Welcome to Sydney Criminal Lawyers®
Sydney Criminal Lawyers® is Australia's Leading Criminal Defence Firm, with offices in eight locations across New South Wales, including the Sydney CBD, Liverpool and Parramatta.
Our ability to consistently produce outstanding results for our clients has led to numerous awards, including Criminal Defence Firm of the Year in Australia for several years running.
We offer a Free First Conference for those who are going to court, and Fixed Fees for many of our services.
Our Experienced Team of Highly Respected Criminal Defence Lawyers will ensure you receive formidable legal representation, at an affordable price.
Recent Cases
Sydney Criminal Lawyers® Blog
Recent Cases
Our client is a 42 year old criminal defence lawyer in Sydney. He attended a function on Friday evening during which he consumed a beer and several glasses of wine during the course of the night. He waited some tim...
Our client is a 53 year old man who lives in a unit complex in Western Sydney. He had been having trouble with a neighbour for some time due to that person regularly conducting parties during which loud music was play...
Sydney Criminal Lawyers® Blog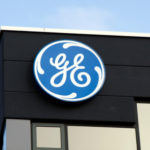 Harry Markopoulos is a private financial investigator who claims to use various mathematical techniques to determine the accuracy of statements released by companies rega...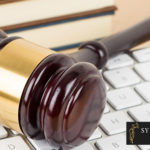 In case you've missed any of them, here's a rundown of the past week's articles: Domestic Violence – How Many More Rhonda Bakers Have to Die? The harrowing st...