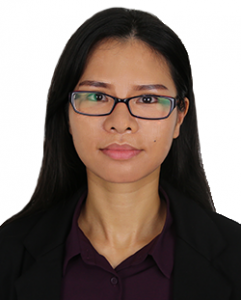 Ms Maouan ('Linda') Lin is a NAATI level 3 certified professional interpreter who works full-time with Sydney Criminal Lawyers®.
Ms Lin has achieved several notable awards for her interpreting and translating ability, including champion of the 2008 'Translation Idol', champion of the 2010 GEDU Cup 'Foreign Language Idol', champion of the 2011 'FLTRP Cup' and first prize winner of the Provincial University Wide Competition in All Areas of English and Translation.
Ms Lin is always on hand to assist our experienced criminal lawyers by attending conferences to interpret for our broad base of Chinese Mandarin speaking clients, and to translate documents between languages.
If you are accused of a criminal or traffic offence and would like to arrange a free first conference with one of our senior defence lawyers and Ms Lin, contact us anytime on 9261 8881.