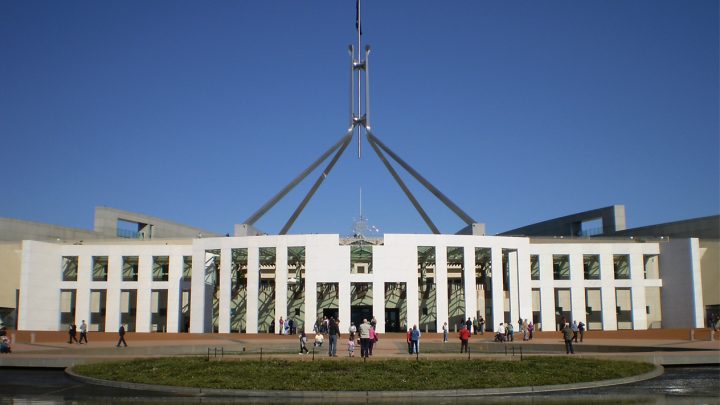 The Federal Government delivered a mixed-bag of good and bad news for the Australian court system last week.
It announced an $80m boost to court resources, but many believe the amount is not enough to sufficiently ease the burden the court system is currently under, which has created enormous backlogs – particularly in our family courts.
Some reports suggest that parties are waiting up to three years for a hearing date in that court, and while the budget allocation is welcome, a significant number of additional judges and magistrates are needed to reduce delays across the board.
Parent Management Hearings
Many working in the court system have greeted the new idea of Parent Management Hearings with much disappointment.
While the government says the hearings are aimed at resolving less complicated family law disputes and ease the pressure on the family court system, facilitating a system of self-representation and faster access to a legal process, many family lawyers fear it will simply add another administrative layer to an already complex process for families.
They believe the $12.7 million allocated to the scheme could be better utilised elsewhere.
Amongst the good news was an additional $10.7 million for family consultants, who play an important part when parents can't agree over parenting rights. The consultants work with families and also help the courts to make appropriate orders about living arrangements for children.
It's hoped the extra funding will help courts process matters more efficiently as the consultants will help ensure the appropriate documentation is available to help courts determine parenting disputes without unnecessary delays.
Victims of Domestic Violence
A further $3.4 million has been allocated to expand Domestic Violence Units established as part of the Women's Safety Package.
This new funding will establish up to six new Units, giving victims of domestic violence much needed access to legal and social support.
Community Legal Centres
The government has also pledged $55.7 million in funding to Community Legal Centres (CLCs).
However, with federal funding for community legal services at its lowest level for at least two decades, in a context where such services are experiencing unprecedented demand, many believe this will not address the current shortfall.
In 2016, at least 45,000 Australians were forced to represent themselves in court, often up against powerful and well-funded legal teams, due to the crisis in legal aid that has seen hundreds of millions of dollars ripped from these vital services, and many Australians falling into the 'justice gap'.
Elder Abuse
Twenty-two million dollars has been allocated to address elder abuse, with a commitment that includes an Elder Abuse Knowledge Hub, a National Prevalence Research scoping study, and development of a National Plan.
Revenge Porn
There will be the introduction of a new civil penalty to address revenge porn as part of funding for initiatives to protect women from online abuse.
Victims of institutional child sexual abuse
The government also pledged $1.6m over two years to develop and deliver a national apology to the victims of institutional child sexual abuse.
However, there was no additional funding for the redress scheme which provides financial payments to victims of institutional child sexual abuse.
Review of the Family Law System
The Federal Government has also revealed plans to undertake a comprehensive review of the family law system, the first of its type since the family law courts were introduced with the Family Law Act more than 40 years ago.
The review will consider what reforms are necessary to meet the needs of contemporary families, and the issues they face, including family violence
Companies will pay higher fees for access to Justice
Companies will now face 17.5 per cent increase in fees for the High Court.
Businesses seeking bankruptcy orders, unions and companies resolving industrial disputes and individuals lodging consumer complaints will face a 3.9 per cent fee rise for the Federal Court and the general division of the Federal Circuit Court.
New South Wales Law Society President Doug Humphreys says that while all funding boosts are welcomed, the "failure to provide additional resources to the family law courts and the legal assistance sector leaves critical gaps that will compound the delays and backlogs already crippling our justice system."
Receive all of our articles weekly