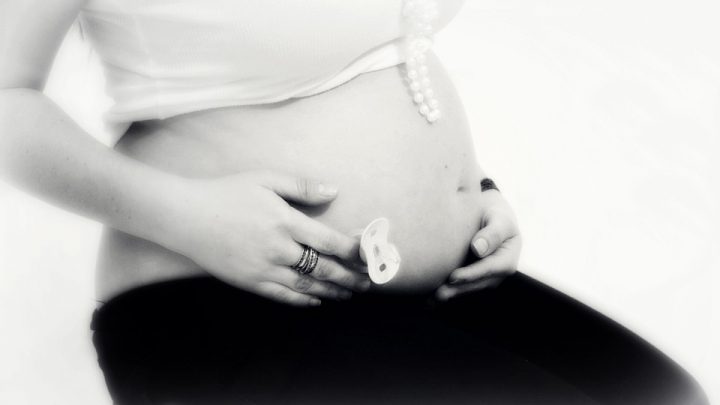 A young Queensland woman has won the right to harvest her late partner's sperm for the purpose of artificially conceiving their babies.
Ayla Cresswell, a 23-year old bank worker from Toowomba, was madly in love with bricklayer Joshua Davies when he unexpectedly died in August.
Future plans for a family
Despite her grief, Ayla decided to forge ahead with the pair's plans to have a family, and just hours after Joshua died, Ayla was in court fighting to ensure that Joshua's sperm would remain viable.
When a man dies, his sperm remains alive, but only for several hours, so time is of the essence. The sperm is harvested through a procedure called 'post mortem sperm retrieval' and, although the procedure has been available for some time, it raises a number of ethical and legal questions that the court must consider.
A major factor in the equation is trying to determine what the deceased would likely have wanted.
Permission granted
In Ayla's case, Supreme Court Justice Martin Burns made an order for Joshua's "testes and any spermatozoa" to be removed and be provided to an IVF organisation for storage, pending a decision as to whether Ayla can actually use the sperm.
During the initial court application, Ayla told the court that she and Joshua were planning a future together; that they had looked at engagement rings while on holiday earlier in the year, and had discussed having children.
"He wanted to have three children with me. I think he would be very proud for me to be their mother, " she told the court.
The couple had been living together for two years, and both sets of parents supported Ayla's wish to have their baby.
The case of Leith Patterson and Tony Deane
Justice Burns also ruled on a similar case earlier this year when a woman named Leith Patterson obtained sperm from her dead partner.
Ms Patterson met Tony Deane in 2015, but Tony was diagnosed with a rare form of blood disease shortly thereafter.
Leith cared for Tony during his illness. They had plans to marry and had been trying to conceive a child together. However, Tony was rushed to hospital for an unrelated condition and declared brain dead early this year.
Leith was also granted permission to harvest Tony's sperm.
Each case is different
In 2003, grieving bride-to-be Simone Baker was denied access to her fiance's, sperm.
Simone and Andrew Clough were only months away from getting married after a 6-year courtship, when Andrew accidentally fell to his death. Simone rushed to court, but despite numerous affidavits from friends and family confirming Andrew's desire to have children – including the fact that the couple recently changed their private health plan to "family" – the court found against Simone.
Andrew had not provided written permission for his sperm to be harvested in the event of his death, and Justice John Muir reached the view that there was no precedent for him to grant the application.
At the time, Simone hoped her story would act as a warning for others. "He needed to actually write it out for his sperm to be frozen or harvested, you need to write that," she said. "So please, everyone out there, just go home and change your wills and write every single thing . . . We thought we were covered."
The decision appears to be inconsistent with those handed-down by Justice Burns, where there was also an absence of written permission.
Receive all of our articles weekly