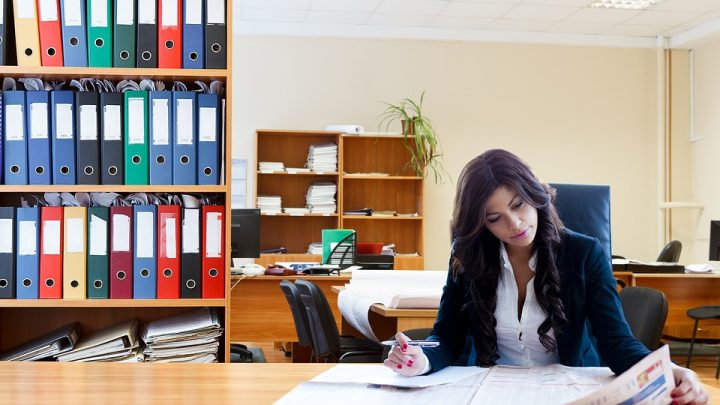 Thinking of studying a law degree? Well, it turns out two of the top ranked Universities for law in the world, are right here in New South Wales.
The QS World University rankings were released recently and four of Australia's Universities are ranked in the top 15 law schools globally.
The QS Rankings were launched in 2009, becoming a respected reference guide for the top universities in the world. The publication's main purpose is to provide information about higher education institutions globally, and to act as a tool for prospective students to compare courses within and across geographical locations.
Top five law schools
For the 2016 survey, over 70,000 academics and more than 35,000 employees' responses contributed to the results, making the survey the largest of its kind in the world.
Of more than 4,300 institutions considered, 916 made the rankings list, 25 more than previous years.
The top 5 law schools worldwide were found to be:
Harvard University, US,
University of Oxford, UK,
University of Cambridge, UK,
Yale University, US, and
New York University, US.
Where Australia ranks
Melbourne University ranked number 8, Sydney University number 11, University of New South Wales (UNSW) number 13 and the Australian National University in Canberra number 15.
According to QS, rankings are based four key factors: research, teaching,
employability, and internationalisation.
The research methodology took into account six distinct indicators:
Academic reputation,
Employer reputation,
Faculty/student ratio,
Citations per faculty,
International faculty, and
International students.
Overseas study
QS says the importance of the annual global ranking cannot be understated, especially because more and more students are electing to study in foreign countries.
Tens of thousands of students every year are looking to study in overseas institutions that have a good reputation, especially in fields of study recognised across the globe – such as IT, engineering and accounting. Perhaps this is not surprising given the impact of globalisation on modern economies and businesses.
Employment prospects for law graduates
A report by the Australian Financial Review found that the number of law graduates reached a record high of 14,600 in 2015, in a job market of just 66,000 lawyers.
The report highlights just how tough competition can be for graduates, with law firms favouring those who have taken the initiative to gain some form of practical experience – whether a clerkship or other form of practical legal training. Many graduates who don't obtain paid, full time legal work straight away are fighting to get a foot in the door, volunteering or accepting part time or casual work.
Despite the fact that most lawyers, academics, and law graduates agree that times are tough on the employment front, law graduates do fare better than many others in the job market. Statistics from Graduate Careers Australia suggest that 74 per cent of law graduates obtain some form of employment within four months of graduating, compared to a national average of just under 69 per cent for all tertiary graduates.
A law degree is a good investment
In any event, a law degree is still highly respected in the job market.
The dynamic nature of our workforce, the impact of digital disruption, and the evolution that many industries are currently undergoing in response to a rapidly changing and increasingly mobile (and global) market, means that difficult degrees like law which promote critical thinking remain highly regarded by many employers, whether the job on offer is directly relevant to law or not.
Image credit: teanabroad.org
Receive all of our articles weekly
Author
Sydney Criminal Lawyers
Sydney Criminal Lawyers®
is Australia's Leading Criminal Defence firm, Delivering Outstanding Results in all Criminal and Driving cases. Going to Court? Call (02) 9261 8881 for a Free Consultation.