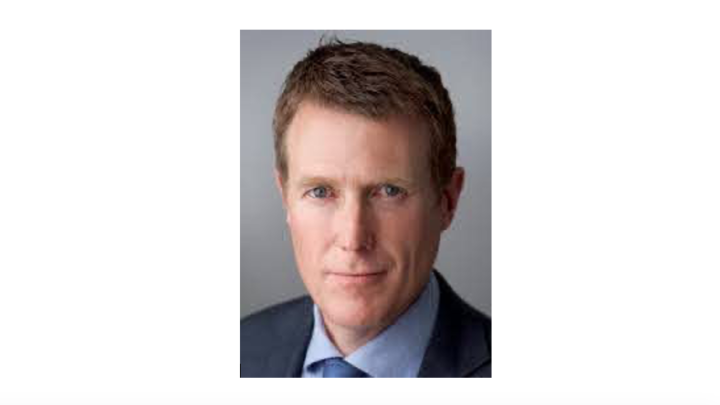 Former Attorney General Christian Porter has been ordered to pay more than $430,000 in legal costs relating to his defamation case against the Australian Broadcasting Corporation. 
The costs were awarded to Jo Dyer, the friend of the woman only known as 'Kate' who accused Mr Porter of historical sexual assault before she committed suicide in June 2020.
The story so far 
Jo Dyer had reached out to Christian Porter's Barrister Sue Chrysanthou SC prior to sending a dossier to Prime Minister Scott Morrison, Greens Senator Sarah Hanson-Young and Labor Senator Penny Wong in February 2021, which included a detailed account of the alleged sexual assault in 1988. 
Mr Porter outed himself a few days after the ABC aired the story about allegations against an 'unnamed minister', but then launched defamation proceedings against the ABC reporter Louise Milligan. 
Mr Porter subsequently retained Sue Chrysanthou to represent him in the defamation proceedings but dropped the proceedings during mediation days before the case was due to proceed to court. The case was settled in June 2021. 
However, prior to the settlement Ms Dyer successfully stopped Ms Chrysanthou from representing Mr Porter, arguing that her prior relationship with the lawyer would advantage Mr Porter's defamation case. 
'Danger of misuse of confidential information' 
The case between Ms Dyer on one side, and Mr Porter and Ms Chrysanthou on the other, was finalised in the Federal Court last month.
In the result, Justice Thomas Thawley ordered that Mr Porter and Ms Chrysanthou pay Jo Dyer  $430,200 in legal costs, relating to a finding in May last year that Ms Chrysanthou could not continue working on Mr Porter's defamation case because of a "danger of misuse of confidential information".
In handing down the judgment, Justice Thomas Thawley remarked: "Ms Chrysanthou gave evidence that she did not remember the confidential information … [but] there is nevertheless the risk of subconscious use of confidential information. A fair-minded member of the public would say she should not act for Mr Porter."
Blind trust-funded legal fees 
Mr Porter has always strenuously denied the historical rape allegations. 
He was removed from his position as Attorney General and given the Industry and Science portfolio shortly after announcing he had launched defamation proceedings against the ABC, and resigned from Parliament amid controversy over a blind trust which had been set up to pay his legal fees. 
In September 2021 Mr Porter declared that he had received funds from a blind trust, which was set up to pay his legal fees. The problem with the blind trust is contributors and administrators remain secret, and there was a lot of criticism about the fact that Mr Porter accepted the money without actually knowing where it came from. 
At the time, Mr Porter said the gift was a private matter and as a beneficiary of the blind trust he was not entitled to know who gifted the money. He also said that because the trust had been set up as a 'blind trust'  he had no access to information about the conduct and funding of the trust. 
However, from a public accountability and integrity point of view, without knowing where the money came from it was impossible to determine whether Mr Porter had in fact breached the e code of conduct outlines that ministers "must not seek or accept any kind of benefit or other valuable consideration either for themselves or for others in connection with performing or not performing any element of their official duties as a minister".
Prime Minister Scott Morrison conceded at the time that Mr Porter had been "unable to conclusively rule out a perceived conflict of interest", and mooted an internal investigation into the matter. Days later Mr Porter quit the frontbench, saying he would not pressure the donors to reveal their identities and clearly the PM felt there was no need to proceed. 
End of a political career 
Even though Mr Porter resigned, questions remain as to whether he did, in fact, know the identity of the person or persons behind the trust and, if so, whether any potentially corrupt quid pro quo arrangements may have been entered in exchange for the money.
In December last year Mr Porter announced that he was quitting politics altogether and had no intention of recontesting his seat of Pearce in Western Australia at the Federal Election in May.  
But his legal battles may not yet be over. Members of the New Liberals Party have announced their intention to launch a private criminal prosecution against Mr Porter last year, and a coronial inquest into the death of Kate, the woman who accused Porter of historical sexual assault, and who committed suicide two years ago has not been ruled out. 
Receive all of our articles weekly