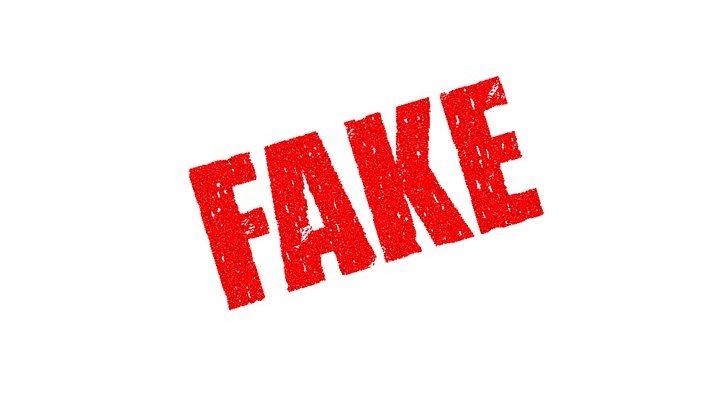 Many would be aware of the highly publicised controversy surrounding disgraced former Federal MP and Health Services Union secretary, Craig Thomson.
50 year-old Thomson is alleged to have committed numerous acts of fraud, after a Health Services Union secretary identified accounting irregularities back in 2008.
Following an audit, it was alleged that Mr Thomson had swindled union funds and misused his union credit card for personal expenses, including cigarettes and visits to brothels.
After a lengthy investigation, Mr Thomson was charged with 173 different fraud and theft offences in 2013.
He maintained his innocence throughout the debacle, arguing that other people may have been able to incur charges in his name, and that rivals within the union may have framed him.
However, Mr Thomson was found guilty in Melbourne Magistrate's Court of multiple fraud and theft charges in February of this year.
He was sentenced to 12 months imprisonment with 9 months suspended – meaning that he would be required to spend three months behind bars.
He later lodged an appeal against the convictions and was released on bail in the meantime.
Yesterday, at his appeal hearing in the County Court, Mr Thomson was found 'not guilty' of 49 charges relating to 'obtaining a financial advantage by deception.'
This is a fraud offence under s 134.2 of the Commonwealth Criminal Code which carries a maximum penalty of 10 years' imprisonment if it is dealt with in a higher court.
For someone to be found guilty, the prosecution must prove beyond reasonable doubt that they dishonestly obtained some kind of financial benefit or profit from a Commonwealth entity, and that their actions constituted a deception.
While on the surface it appeared that Mr Thomson's actions constituted 'obtaining a financial benefit by deception,' his criminal defence lawyers yesterday argued that at the time the money was withdrawn from his credit cards, it was the property of the bank rather than the union.
This argument was accepted by Victorian County Court judge Carolyn Douglas, who found that while he had 'clearly deceived his employer,' he was 'not guilty' of the 49 fraud charges.
He was, however, convicted of 13 theft charges, which related to him stealing $5,000 from the Health Services Union whilst acting as secretary.
Judge Douglas expressed concerns that Mr Thomson had been acquitted on the basis of a technicality, but stated that the prosecution had ample time to properly prepare their case.
However, she stated that the prosecution had pleaded each charge incorrectly, which was a 'fatal flaw' in the case.
Accordingly, while she did not condone his behaviour, she stated that she was unable to convict him of the fraud charges.
There has not been any indication as to how the recent developments will affect his penalty, but his barrister Greg James QC has asked for a six month suspended prison sentence.
If Mr Thomson receives a suspended prison sentence as requested, he will be released back into the community on the condition that he enters into a good behaviour bond for the term of the sentence.
However, if he commits a crime during this period, he will likely have the suspension revoked and be sent to prison.
Despite this, Mr Thomson's troubles are far from over.
While his lawyers are pushing for a suspended sentence, there is still the possibility that he could serve time in prison; that decision will be for the judge to make.
There has also been some discussion that the prosecution will further appeal the case to the Court of Appeal.
Regardless of the outcome in his case, the media spotlight has irreversibly tarnished Mr Thomson's reputation, and it is highly unlikely that he will ever secure employment in a government role again.
Receive all of our articles weekly