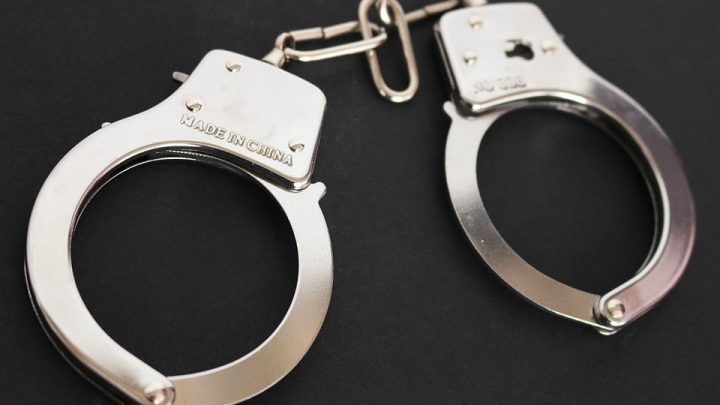 This week started with drama for newly elected Western Australian senator, Rodney Culleton, when he was arrested on Monday by Armidale police.
The story so far…
There has been an outstanding warrant for the Senator's arrest for several months, issued because he failed to attend court over the alleged theft of a $7.50 car key.
The charge relates to an incident in Guyra in 2014, when Culleton allegedly stole the key from a tow truck driver who was trying to repossess a car he was leasing.
After several adjournments, Magistrate Michael Holmes convicted Mr Culleton in his absence on 2 March and issued a warrant for his arrest.
Culleton was finally arrested while trying to avoid media outside Armidale Local Court earlier this week, where he intended to make a section 4 annulment application to explain his failure to appear and quash the conviction.
The conviction and outstanding warrants were a problem for the elected senator because they kept him from taking office.
When Culleton's case came back before the court, Magistrate Holmes granted the application on the basis that it "was in the interests of justice" to do so.
Culleton's Defence Barrister said his client: "… is delighted with the result and pleased that the court has seen fit to set aside the conviction, and the court used the phrase in the interests of justice, and I think that is a fair way of putting it".
"It's been stood over for mention in a month or so's time and whether it proceeds after that, the case itself is pretty weak, relating to a trivial matter, it'll be a matter for [police]."
The Magistrate adjourned the case until 12 September for 'mention' to fix a hearing date, and dispensed with bail.
Culleton has been cleared to sit in the senate until his case is finalised.
What happens next?
It appears Culleton will maintain a plea of 'not guilty', which means the case is likely to proceed to a 'defended hearing'.
The hearing will involve the magistrate hearing all of the evidence (including witness testimony) and determining whether he is guilty of larceny.
For Culleton to be found guilty, the prosecution will need to prove all of the following 'elements' beyond reasonable doubt:
he took and carried away,
the property of another,
with the intent to permanently deprive the owner of that property, and
without the owner's consent.
The maximum penalty for larceny is 5 years imprisonment in the District Court, or 2 years in the Local Court. However, as the value of the key is less than $2,000, the applicable maximum penalty is 12 months in prison.
Even if found guilty, the magistrate may still deal with the case under 'section 10 dismissal or conditional release order'; which means guilty but no conviction recorded. A section 10 dismissal or conditional release order may come with a good behaviour bond of up to 2 years.
Mr Culleton has denied any wrongdoing, telling the media: "I'm not a criminal – never have been and never will be a criminal."
Receive all of our articles weekly