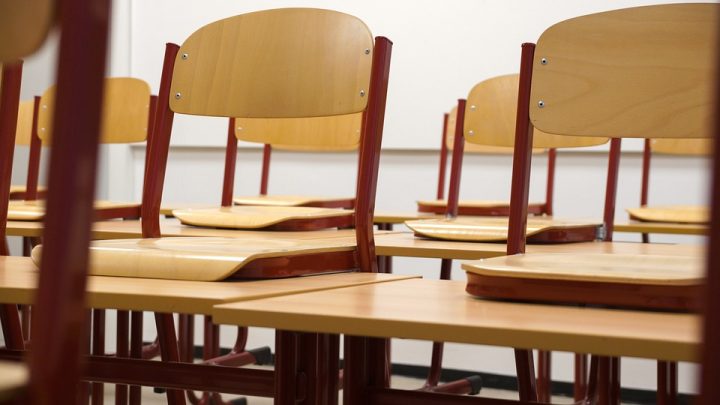 Drug and alcohol problems can be a significant contributor to levels of offending, and many jails in NSW recognise this and provide support and rehabilitation programs for inmates who suffer from addictions.
If you know someone who has a substance dependence problem and is an inmate at Cessnock jail, they will have access to a range of different programs.
Cessnock jail in particular has been in the media for the alleged widespread use of drugs among inmates. In 2012, it was revealed that inmates were discovered with cannabis, prescription drugs and amphetamines hidden in their cells and they were testing positive for drugs at a high rate.
A raid on visitors to the jail was conducted by local police, which resulted in 16 people being charged after they were discovered trying to smuggle drugs to inmates.
Drug use amongst inmates is widespread in NSW jails, and failing drug tests or being found with drugs can result in a loss of privileges and reclassification to a higher security level.
Although there are programs available to inmates who have a substance abuse problem, numbers are limited and many of them have strict eligibility criteria which can make them difficult for some inmates to access.
Completion of programs can also lead to increased chances of parole or certain privileges for inmates.
The programs are offered with the aim of reducing recidivism after release and giving inmates the skills they need to break out of negative behaviour patterns and cope with the pressures of the outside world.
Here are a few of the options available for inmates at Cessnock jail who struggle with substance abuse issues or addictions.
The Phoenix Program
The Phoenix Program is a program aimed at low security inmates who have at least five months left on their sentence.
They can complete the program in either 13 or 26 weeks, and to be eligible they need to have had a previous problem with drugs, alcohol or gambling which they want to address.
The course consists of four core components and a number of non-core components which inmates can choose from.
The core components are:
    Relapse prevention.
    Building better relationships.
    Breaking barriers to change.
    Anger management.
Non-core components include communications, yoga and stress management, fathering and peer group courses.
There is also the opportunity to participate in alcoholics anonymous and narcotics/gamblers anonymous as a non-core component.
The Connections Program
This is a program which operates in all correctional centres in NSW and is voluntary for inmates who are due to be released in the near future.
There are a number of eligibility criteria for participants which include:
    That they are currently on opioid substitution programs or have stopped opioid substitution programs in the six months before their release.
    That they are pregnant, have given birth in prison or just before they went into custody, and have a drug addiction.
    They have complex medical issues and a previous history of drug use.
    That they have a history of drug problems and have served a custodial sentence of four years or more.
    They have served more than five sentences in custody relating to problematic drug use.
The connections program involves a comprehensive assessment and post release plan to help inmates reintegrate into the community and reduce the likelihood that they will relapse once they are released.
There are a number of other options for drug and alcohol users to address their issue during custody, including alcoholics and narcotics anonymous and programs that incorporate other life skills and anger management as well.
Access to programs at Cessnock or any other jail in NSW will depend on a number of factors, including an inmate's security classification, the length of their sentence and what there is available at the time.
Inmates on remand don't have access to any programs.
If you know someone in jail who has a substance abuse problem and you have concerns for their welfare, it's important that you raise the issue with corrective services staff.
Participation in offender programs has the potential to help inmates overcome their issues and reintegrate more effectively when they are released.
Receive all of our articles weekly