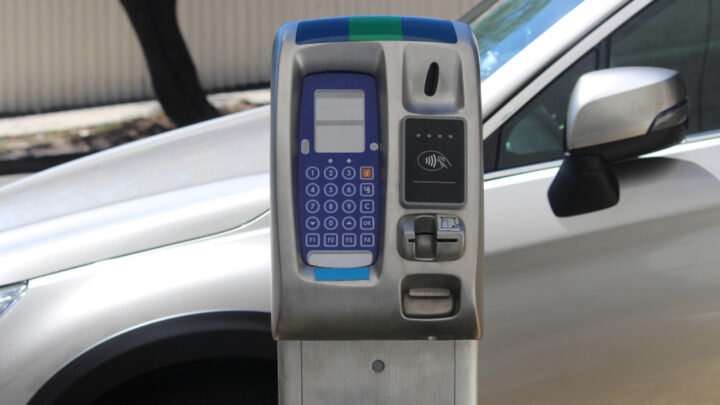 Just when many thought the NSW Government didn't have a heart, it has introduced a new policy that will enable financially strapped residents to have their fines halved.
The extra good news is that the changes will take effect from 1 July 2020, and are slated to be permanent.
The changes will apply fines collected by Revenue NSW, including traffic, speeding and parking fines, which could greatly assist those who are doing it tough, given that traffic offences alone can cost hundreds of dollars each. Demerit points will, of course, remain the same.
The new policy also covers police issued infringement notices for offences such as stealing, offensive behaviour, and intoxicated and disorderly conduct.
There are some exemptions, including voting-related fines, jury duty fines and fines issued to body corporates.
The reforms will also allow more flexibility around payment of fines, meaning that people can set up a payment plan at any time – previously payment plans were only considered when a fine was overdue.
Who is eligible?
Anyone who receives Centrelink payments is eligible to have their penalty payment reduced, including anyone currently receiving the JobKeeper payment which was introduced by the Federal Government as part of its COVID-19 economic stimulus package.
However, the fifty percent reduction doesn't automatically apply. Revenue NSW will conduct an initial assessment to see whether the fine can be paid in full on a payment plan, or resolved through a work development order, which allows people to reduce their fines in exchange for unpaid work or participation in courses or treatment programs.
Many NSW residents are doing it tough
The changes reflect the fact that the NSW Government has recognised that a lot of people are in financial hardship, not just as a result of the coronavirus pandemic, but as a result of bushfires and droughts too. And for many people, fines only lead to further financial disadvantage and perpetuates the cycle of never-ending poverty.
Two million Australians in poverty… and the number is rising
A Productivity Report issued in 2015-16 counted 2.2 million Australians in poverty, with people in single-parent families, unemployed people, people with disabilities and Indigenous Australians particularly likely to experience income poverty, deprivation and social exclusion.
And the worrying part of this statistic is that in 2015-2016, Australia was on the back of two and a half decades of strong growth. Now, after devastating natural disasters and a global pandemic since then, the economy has flatlined, causing significant unemployment which will only add to the number of Australians finding themselves without enough money to get by.
And, as the mental health experts keep pointing out, financial stress is one of the main causes of anxiety and depression which, when severe enough, can lead to lives spiraling out of control.
Fines are big business for the NSW government. It collected $485 million in traffic and other fines in 2018-19. This is on top of the $221 million revenue raised through parking fines. This amounts to about 30% of the state's income.
But for many this will be a big relief, and the New South Wales government should be applauded for introducing sensible policy that puts people's well-being ahead of government coffers.
Receive all of our articles weekly