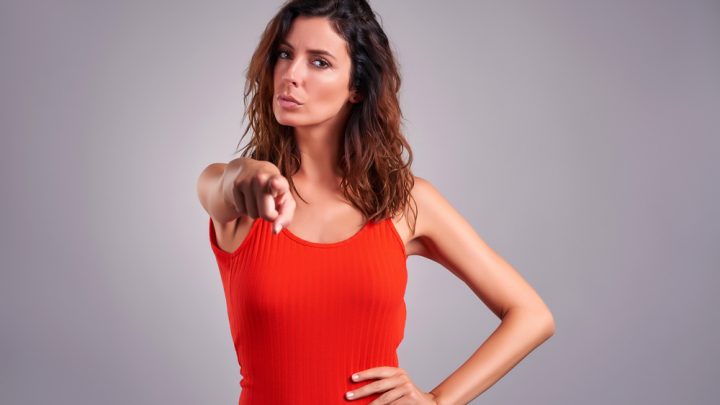 Making a false application for an apprehended personal violence order (APVO) has become a crime under legislation passed by the NSW Parliament in October.
Under the changes, first announced by NSW Attorney General Greg Smith, offenders found guilty of making a false application for an APVO face fines of up to $1,100, or a 12-month prison sentence.
The changes were proposed following a review of frivolous and vexations APVO applications, and are in line with recommendations given in a 2011 report.
The review highlighted concerns that some people were repeatedly taking out false APVOs, which were clogging up the court system and taking up magistrates' time.
More recent statistics from the NSW Bureau of Crime Statistics and Research (BOCSAR) indicate that the problem in NSW may not be too widespread, with two thirds of magistrates and registrars surveyed saying that frivolous or vexatious APVOs take place never, rarely or only occasionally.
Once the Crimes (Domestic and Personal Violence) Act takes effect, it will be an offence to provide a false or misleading statement in connection with an APVO application.
Applicants will also be required to disclose any previous history of debts, previous history of litigation or a commercial relationship between themselves and the alleged perpetrator.
Under the changes, there will be a stronger focus on mediation between the parties and there will be a presumption in favour of referring parties to mediation unless there is a good reason for them not to undergo this process.
What is an APVO?
These changes in the law will only apply to APVOs. An apprehended personal violence order is an apprehended violence order where there is no domestic relationship between the parties.
A domestic relationship for the purposes of an AVO can be a couple, or family members.
APVOs can be taken out against co-workers, neighbours and other members of the public with whom the alleged victim doesn't share a domestic relationship, and if they have a valid reason to fear violence or harassment from that person.
Will Domestic Violence AVOs be affected?
The legislation surrounding Apprehended Domestic Violence Orders (ADVOs) will remain the same, and police will be given further powers to detain suspected domestic violence perpetrators and serve them with an AVO on the behalf of the alleged victim.
Police will also be authorised to give interim ADVOs in cases to alleged domestic violence perpetrators.
The offence of providing false or misleading information won't apply to applicants seeking domestic violence orders, only to parties where there is no domestic relationship in place.
Are there any exclusions under the changes?
The Act specifies that an offender must knowingly give a false or misleading statement, thereby excluding those with cognitive disabilities or mental health issues who may have given false information without realising.
Under the new law, court registrars have the power to refuse to accept an APVO application at their discretion, and magistrates have the discretion to refuse an AVO without the matter having to go to court.
These orders can have a significant effect on the defendant, in some cases even dictating where they live.
The law is intended to discourage false or frivolous AVOs, and act as a deterrent against those who seek to take them out for trivial reasons, and in situations where they are not really justified
Receive all of our articles weekly