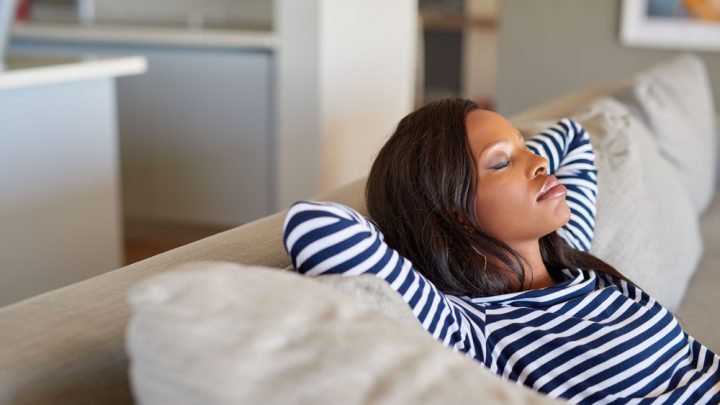 There are a number of criminal offences for which a prison sentence is considered appropriate.
If you are found guilty of an offence and are given a prison sentence, the judge or magistrate can choose to give you a home detention order.
This order means that you will serve out part or all of your sentence at home, rather than in custody.
A home detention order is generally considered a good alternative to a full time prison sentence, as it allows you to remain at home with your family, with less restrictions and loss of privacy than you would have to undergo in jail.
A home detention order, although preferable to a full time custodial sentence, can still be a harsh form of punishment.
Although you may be in your home environment, you will be required to abide by certain conditions, which can include wearing electronic monitoring equipment, abstaining from drugs or alcohol and not being able to leave your nominated place of abode for the duration of your sentence.
If you have been given a home detention order and consider it too harsh, just like with any other sentence you have the right of appeal. Home detention orders can be appealed within 28 days of sentencing, and if you are successful you may be able to have your sentence reduced.
If you intend to appeal a conviction or a sentence that you believe was unfair, you will need to give the registrar at the court a notice of intention to appeal.
If you appeal to the district court, the judge will not be able to give you a harsher sentence without first warning you that this is likely to happen.
If you receive such a warning, you can withdraw your appeal immediately and the original sentence will stand.
What evidence will I need to appeal a home detention order?
When your appeal is heard, the judge will look at all the evidence as well as transcripts from your original trial.
If there is any new evidence that has come to light since your earlier trial, you can submit it at the appeal with an explanation as to why it wasn't available previously.
You may wish to give evidence to the judge who is deciding the appeal.
During an appeal, your defence lawyer and the prosecution lawyer will present their materials and call witnesses.
Once the appeal judge has reviewed all the documentation and heard any evidence they will decide whether to uphold the original conviction and sentence, or whether to reduce it.
What penalty will I get instead of a home detention order?
If your appeal is granted, you may have your conviction removed entirely or you could have your sentence reduced to a shorter period of home detention.
You may also be given a less severe penalty, such as a good behaviour bond, a fine or a community service order.
If you are unsure whether appealing a home detention order is appropriate in your situation, speak to an experienced criminal lawyer who will be able to advise you whether or not to proceed with your appeal and what the likely outcome might be.
Receive all of our articles weekly