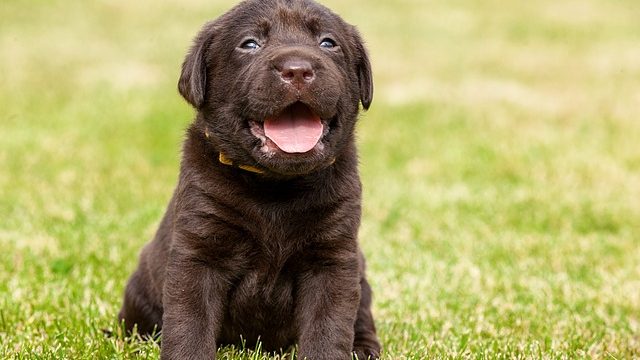 Junee Correctional Centre is the largest regional correctional centre in NSW, and was the first to be privately run.
Housing 790 adult male prisoners in minimum and medium security facilities, the private company that runs Junee claims to offer a range of programs for inmates to participate in.
Here are some of the programs:
Educational
There is said to be range of programs designed to assist inmates in finding gainful employment once they are released.
Inmates are said to have access to a number of vocational and academic courses through distance education, and to have access to computers and research materials on site where necessary.
Many inmates who are in custody lack the necessary education to find gainful employment after they have served their sentences, and by providing them with access to a range of courses, they may have a greater chance of finding work on their release.
This, it is said, can lead to a reduced rate of reoffending, and give offenders a better chance of rebuilding their lives once they are released.
Vocational training
There are a number of programs at Junee Correctional Centre that allow inmates to learn vocational skills and participate in gainful employment while they are in custody.
As well as helping them to gain experience and skills that can help them find employment after their release, doing work to help the community can give inmates a sense of purpose and help improve their self-esteem. Some of the projects that have been undertaken by inmates at Junee Correctional Centre include prefabricating houses and other construction activities in the on-site workshops.
Eligible low risk inmates also have access to day release programs, which allow them to leave the prison and undertake employment in the community under supervision.
It is believed that giving offenders the skills they need to find gainful employment on their release can help break the cycle of offending and reoffending, a cycle that is common when long-term offenders are released from prison.
Health education
Many inmates at NSW correctional centres have ongoing drug and alcohol dependency.
There are a number of rehabilitation programs available at Junee Correctional Centre that are aimed at helping inmates improve their health and eliminate their drug or alcohol dependency.
This can lead to increased participation in other programs that are intended to address social issues such as anger management and violent behaviour.
In addition to addressing physical health issues, Junee is home to some innovative programs that are intended to address self-esteem problems and other emotional issues that could be a contributing factor to offending behaviour.
These include a new program designed to provide inmates with positive social role models to act as virtual mentors, and help them develop healthier attitudes and behaviours that may reduce reoffending.
According to research from GEO Group, the organisation responsible for running Junee Correctional Centre, the results of the range of programs are positive, with time out of cells for inmates at 49% over the state average, and prisoner employment at 6% over the national average.
This, it is claimed, is encouraging and suggests that inmates at Junee Correctional Centre are benefiting from the programs that are available to them.
Receive all of our articles weekly