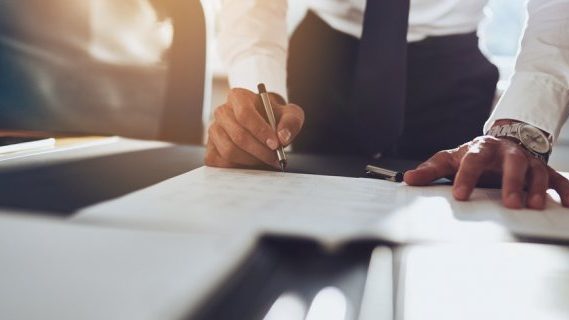 If you are experiencing legal difficulties, finding the best possible professional help is crucial to the final outcome of your case, and ultimately, your future.
Whether you are facing criminal charges for a serious offence, or you need help defending yourself against a more minor matter, a knowledgeable and experienced criminal lawyer can help ensure you present the strongest possible defence to win your case, or get the lowest possible penalty if you wish to plead guilty.
If you are facing criminal charges in NSW, and looking for a criminal lawyer, a NSW specialist is probably the best option for a number of reasons.
Understanding NSW law
Lawyers from interstate are legally allowed to practice in NSW without having to obtain further qualifications, provided their home state remains their principal place of practice.
Although they may have an understanding of the law as it applies to their home state and federal laws that apply to the whole country, it is likely they will not have an in-depth understanding of NSW law.
Although many laws are the same throughout Australia, there are a number of state-specific laws that can vary considerably between states.
Not understanding the law in NSW, and how it might apply to your criminal matter, can leave you at a disadvantage and may mean missing out on opportunities to strengthen your case.
It is important that your criminal lawyer is aware of every possible defence that you have at your disposal, so they can give you an informed opinion and advise you of all the possible options.
Relationships with magistrates
The majority of criminal lawyers in NSW work at a number of different courts across the state.
This gives them in-depth knowledge of the different judges and magistrates who may end up deciding the outcome of your case.
If your criminal lawyer is a NSW specialist with a good reputation and strong relationships with local magistrates, it can benefit you considerably.
A positive relationship between a local lawyer and a magistrate can be particularly beneficial if you are applying for a section 10 dismissal or conditional release order or another type of specific consideration that depends on the magistrate's discretion.
If your lawyer is trusted and respected by the magistrate, they are more likely to listen to their opinion, than that of a lawyer from interstate – a lawyer they don't know.
Familiarity with the NSW court process
Going to court can be a daunting experience, especially if it is your first time. Although there are many similarities between the court process in NSW and other states, there are a few differences.
If you are relying on your lawyer to guide you through the court process, it is important, for your own peace of mind and their ability to carry out their job correctly, that they fully understand and are comfortable with the NSW court process from beginning to end.
Although a lawyer from another state may be legally allowed to practice in NSW, using a lawyer who is not familiar with the NSW legal system may have a negative impact on the outcome of your case.
NSW criminal law specialists have in-depth knowledge and experience of the state legal system, court officers, and court process.
This level of local knowledge can be used to your advantage in defending you against criminal charges.
Receive all of our articles weekly