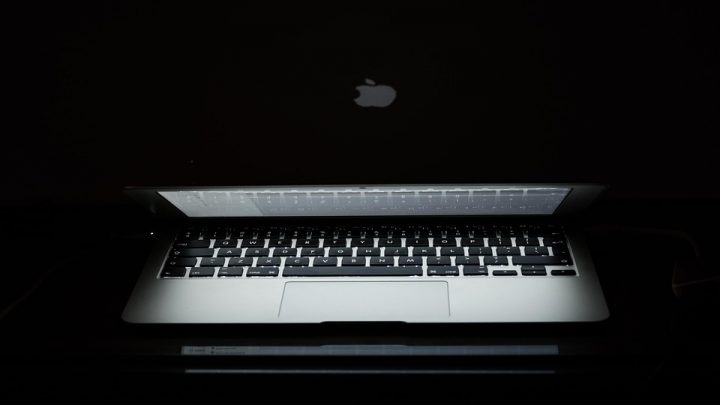 Reports surfaced last week about extremist preacher Abu Haleema targeting young Australians through social media in a bid to 'radicalise' them.
British-born Haleema had his passport cancelled by the British government due to his inflammatory sermons which attack moderate Muslim leaders and encourage people to support the Islamic State.
Although he has been kicked out of his home country, Haleema still has a strong online presence on Facebook and Youtube, attracting the attention of scores of vulnerable youth.
Given the broad reach of social media and the internet generally, authorities are struggling to come up with ways to censor extremists who continue to appeal to disenfranchised young people.
The Facebook Scanner
But experts have reportedly developed a new tool to 'scan' social media pages for early signs of extremism.
The technology builds on data which suggests that the behaviour of most extremists can be predicted through online activity, with many writing controversial posts before being formally radicalised.
A report commissioned by the Attorney-General's department provided the foundations for the tool by determining 'risk factors for online radicalisation and [formulating] a matrix-based tool kit for law enforcement and other services to identify the warning signs.'
However, more than six months after its development, the matrix has still not formally been implemented by Australian government agencies. But it has been picked up by an Australian researcher who reworked the matrix into an online scanner to 'pick up markers of extremism.'
The scanner works by flagging certain types of posts – allowing law enforcement agencies to zero-in and examine the user's internet usage more closely.
The tool is expected to be used in conjunction with the government's 'Report Online Extremism'(ROE) initiative, which encourages the public to report 'illegal or offensive extremist material that they find online.' Users are able to complete an ROE form with a link to the allegedly offending URL, together with photos of extremist material and a description.
According to media reports, the Australian government has invested $21.7 million in its bid to stop the spread of extremism online, and is working with social media companies to remove offending material.
Other countries have also turned to social media in a bid to fight extremism – in the UK, those identified as extremists must have their intended social media posts approved by police before they can be published online.
A United Effort
But while many anti-terrorism experts support the monitoring of social media, others say that promoting a strong sense of support within families and the wider community is the only way to stop the spread of extremism online. They express concerns that targeting certain phrases and people will further alienate an already-marginalised group.
Professor Anne Azza Aly, a counter-terrorism expert with the 'Countering Online Violent Extremism' research program at Curtin University, believes that government initiatives can only have a limited effect when it comes to combating radicalisation. She states:
'I could come up with a video that challenged everything Abu Haleema says. The government could fund a counter-propaganda campaign. But it will never be as effective as when one friend says, "Are you mad dude, why are you liking this guy?" That challenge has to happen in a very organic way.'
Aly believes that rather than further ostracising young Muslims, Australian leaders should focus on creating a more accepting and supportive environment.
Receive all of our articles weekly