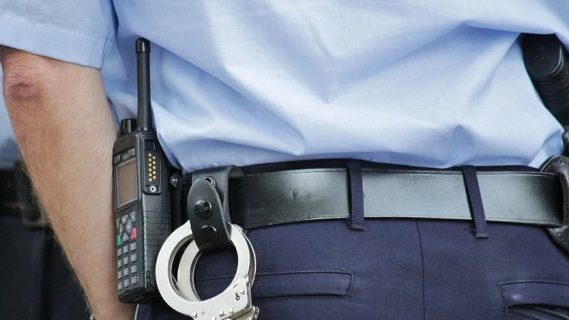 Police officers are permitted to use their powers around the clock, whether or not they are on-duty.
This means they can exercise powers of arrest and search, give move-on directions and even issue fines whilst they are off-duty.
And while the Law Enforcement (Powers and Responsibilities) Act 2002 (NSW) does not make specific reference to officers using their powers whilst drunk or affected by drugs, police policies and guidelines across the country make it clear that officers are not meant to do so.
Off-duty officer allegedly brandishes firearm whilst drunk
The Queensland Police Service (QPS) has reported that a 51-year old female Senior Constable based in the north of the state has been stood down on full pay as police investigate allegations that she "utilised a Queensland Police Service firearm whilst affected by alcohol".
The officer is also under investigation for failing to treat people with respect and dignity, attending rostered duties whilst drunk, posting personal Facebook comments resulting in a conflict of interest with her position as a member of the service and failing to properly store and secure accoutrements.
The QPS has released a statement saying that, "In keeping with our commitment to high standards of behaviour, transparency and accountability, we have undertaken to inform the public when an officer faces serious allegations of misconduct. This does not mean that the allegations against the officer have been substantiated."
Details are sketchy
Police have not released further details of the incident, raising questions about the precise nature of the allegations – including the circumstances in which the officer is alleged to gave brandished the gun, the work she was undertaking whilst allegedly intoxicated, or the "accoutrements" she allegedly failed to secure – was it her Taser, handcuffs, OC spray?
The way in which the complaint came to the attention of the service is also unknown.
As with all such investigations, there are concerns about the fact that the matter will be investigated by a branch of the QPS itself – which many believe amounts to 'police policing themselves'.
Receive all of our articles weekly