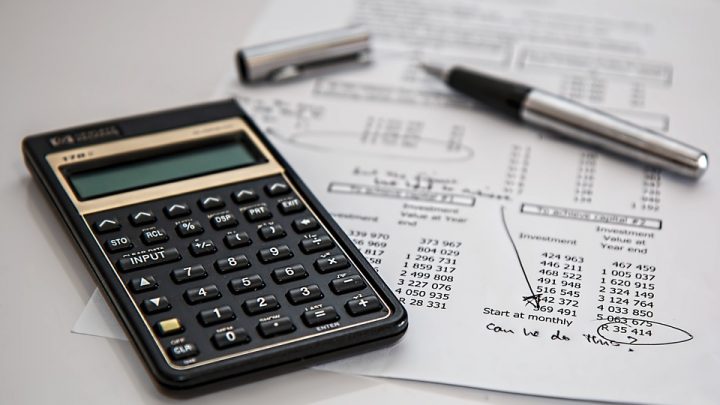 Former Victorian Liberal State Director Damien Mantach has been imprisoned for almost three years for stealing over $1.5 million from his party.
The 42-year-old pleaded guilty to 15 counts of 'dishonestly obtaining a financial advantage' after creating false invoices which were paid into his own account from party funds.
Mantach's fraudulent conduct spanned from June 2010 until January 2015. It was ultimately discovered in August 2015.
Victorian County Court Judge Liz Gaynor described Mantach's offending as "protracted, deceitful, and deliberate".
She sentenced him to a maximum term of five years in prison, with a non-parole period of two years and eight months.
He has been behind bars since 18 November.
Offending Conduct
The fraud involved Mantach setting up a number of companies – including Campaign Mail Logistics and Parkstreet Online Solutions – which invoiced the Liberal party for work which was never done. The money was then pocketed by Mantach. He also arranged for a legitimate business to inflate invoices and skimmed a levy off the top.
Mantach used $506,600 of his criminal proceeds to purchase shares, $81,859 on a luxury car, $45,000 on home loan repayments and $535,085 on a cafe for his wife at Ocean Grove.
An internal Liberal Party investigation into election campaign spending ultimately uncovered the fraud.
Reason for Offending
Mantach told his psychologist he took the money because he was under financial pressure, having accrued significant debts.
He said he felt "inadequate" for not being able to provide for his family, which created marital tension and enormous stress. "It made me feel better about myself," he told the psychologist.
Mantach's defence lawyer submitted the couple has been experiencing marital problems for several years, and that the fraud was his client's foolish way of addressing the situation.
The Judge accepted that the money was not spent on "Ferraris and boats", saying "[i]t's clear his marriage was in strife and this was his simplistic way of dealing with it".
However, Her Honour noted the fraud continued after his personal debts were paid.
Sentence
Section 82 of the Victoria Crimes Act prescribed a maximum penalty of 10 years imprisonment for 'obtaining financial advantage by deception'.
Taking into account the extent of planning, amount defrauded, period of offending, that a number of "quite eminent people" gave evidence of his "otherwise exemplary character" and other personal factors, the Judge found that no option other than full time imprisonment was available.
Her Honour accepted Mantach's lawyer's submission that, "This is a fellow who was rubbing shoulders with Prime Ministers and Premiers and now he's sharing metaphorical porridge with prisoners."
A Systemic Problem
During the court hearing, Mantach testified that inflating prices for goods and services was commonplace in the political context:
"Across all political parties there are close working relationships back with printers, and it would be naive of people to think that that does not allow for a degree of flexibility in terms of the pricing structures that you may have", he said.
He said there was no control or oversight within the party when it comes to invoicing, a situation that is highly conducive to corruption.
New Safeguards
The Victorian Liberal Party has promised to implement changes to protect the party's finances, including appointing a full-time chief financial officer to oversee financial processes.
Tasmanian Labor Leader Bryan Green and says this is not enough, maintaining that a thorough investigation into the party's financial processes must be undertaken with a view to protecting against corruption and fraud.
Receive all of our articles weekly