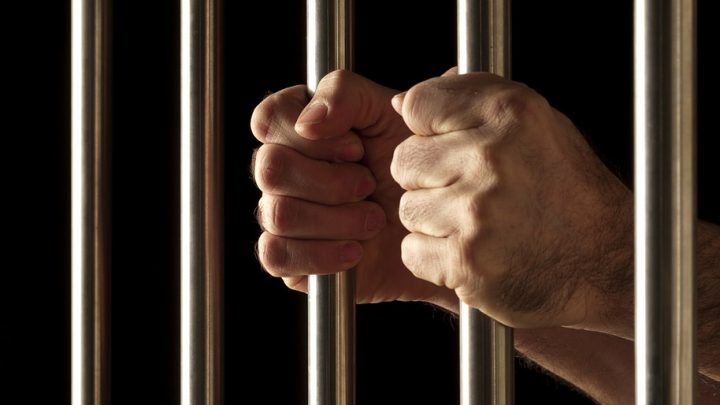 A NSW Supreme Court Judge has slammed prosecutors for serving evidence upon Sulayman Khalid's criminal defence lawyers just two weeks before the scheduled trial date.
20-year-old Khalid is alleged to have "intentionally possessed documents, knowingly connected with the preparation for a terrorist act", and has been remanded in custody at Goulburn's maximum-security prison since December 2014.
His trial was scheduled to commence on 2 November this year, but the prosecution served key evidence just a fortnight before that date – including 2,000 pages of materials, 21 CD-ROMS – one of which contains 6,942 separate files – and a USB stick with multiple large files.
Justice Bellew called the prosecution's breach of court service orders "unacceptable", pointing out that the failure made it impossible for Khalid's lawyers to review the materials and prepare his defence.
The result is that Khalid may have to wait until mid-2016 for his trial.
Prosecutions Duty to Disclose
Prosecutors in NSW have a duty to disclose all of the relevant evidence upon the defence in a timely manner.
This is considered to be an integral part of the right to a fair trial, as a defendant should be aware of, and be given an opportunity to answer, the case against him.
NSW Solicitors Rule 29.5 requires that:
"A prosecutor must disclose to the opponent as soon as practicable all material … available to the prosecutor or of which the prosecutor becomes aware which could constitute evidence relevant to the guilt or innocence of the accused."
Exceptions to this rule include where the material is subject to a statutory immunity, and where the prosecutor reasonably believes that disclosure would seriously threaten the administration of justice, or jeopardise a person's safety.
The duty to disclose is a part of our common law. In the High Court case of Mallard v R (2005), Justice Kirby explained that the prosecution:
"… must ordinarily provide such evidence to the defence. Especially is this so where the material evidence may cast a significant light on the credibility or reliability of material prosecution witnesses or the acceptability and truthfulness of exculpatory evidence by or for the accused".
The information that needs to be disclosed will therefore depend on what is relevant to the facts in issue, but will ordinarily include:
Statements of witnesses, whether or not the prosecution intends to call them to testify in court,
Advance notice of any discrepancies between what is contained in witness statements and the evidence to be led,
Information that calls into question the credibility of witnesses, including their criminal record where relevant,
Expert evidence, including forensic and medical evidence,
Relevant transcripts of interviews, video and audio recordings, photographs, telephone and listening device intercepts, and
Any other material that might tend to suggest that the accused person is innocent.
The Presumption of Evidence
While the public may have little sympathy for Khalid given the nature of the accusations against him, it is important to bear in mind that he is merely a suspect, and that in our legal system a person is supposed to be presumed innocent until and unless proven guilty in a court of law.
As the delay has been caused by the prosecution's failure to comply with court orders, there is an argument that it is unjust to keep the 20-year-old in maximum security for a further 8 months, at which time he will have been behind bars for 18 months – and that his legal representatives should consider making an application for his release on strict conditional bail.
In the words of Justice Bellew "The unacceptability of th[e present] circumstance needs no further comment."
Receive all of our articles weekly