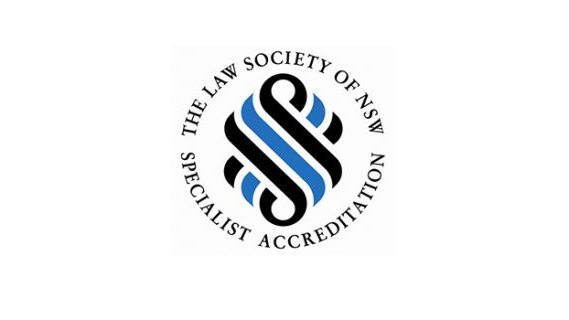 Our video and blog post below discusses the question "What is an Accredited Specialist".
An 'Accredited Specialist' is an experienced lawyer who is certified by the Law Society of NSW as an expert in a particularly field of law.
An 'Accredited Criminal Law Specialist' is required:
to have at least 5 years of experience in Criminal Law,
to pass rigorous testing including examinations and a court hearing, and
to complete several further criminal law education courses yearly to ensure that his or her knowledge of criminal law is up-to-date.
Mr U. Nedim has been involved in criminal law for the past 20 years.
He has practised exclusively as a Criminal Defence Lawyer since 1998 and has been recognised as an Accredited Criminal Law Specialist since 2005.
Mr Nedim has been involved exclusively in criminal defence throughout his career and is therefore a true specialist in defending criminal and traffic cases. He is not an 'ex prosecutor' and has never been a general lawyer. He has represented defendants in over 3000 cases during his career.
To check whether a particular criminal defence lawyer is an Accredited Criminal Law Specialist, simply go to the Law Society's homepage and type the lawyer's surname into 'Find a Lawyer'. This will also tell you how long your lawyer has been practising.
The website is www.lawsociety.com.au.
You may also wish to enquire as to whether your lawyer has practised exclusively in defence – rather than been an ex-prosecutor or mixed practitioner.
Receive all of our articles weekly