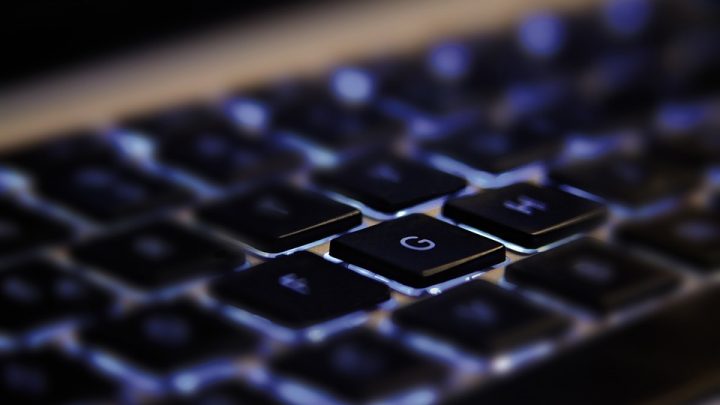 If someone is convicted of a sexual offence against a person under the age of 18, they are usually required to list their details on the NSW Child Sex Offenders Register.
In NSW, as in all states except for Tasmania, sex offenders who have committed a prescribed offence are automatically listed on the sex offenders register – regardless of whether there are extenuating circumstances which may make it inadvisable.
Due to the sensitivity of sex offences, in some states there are special provisions for juvenile offenders where they may not be required to list their details.
The official NSW sex offenders register is not available to the general public, although there are a number of unofficial registers online which claim to list known paedophiles and their locations.
What is the purpose of the child sex offenders register?
The child sex offenders register scheme was implemented in NSW in 2000. NSW was the first state to implement a child sex offenders register, and the scheme has been reviewed a number of times over the years.
The register is intended to keep police and other child protection agencies aware of the location of known child sex offenders within the state.
Child sex offenders have a high rate of recidivism, and the child sex offenders register was set up in recognition of this as a way of keeping track of previous sex offenders and safeguarding the community.
The sex offenders register makes police aware of any known child sex offenders living in the community, and helps them investigate any child sex crimes that occur through recidivism.
It is also believed that the child sex offenders register can act as a deterrent against future offences, as well as give the families of victims a sense of security knowing that the offender is being monitored and is living under certain restrictions.
Under what circumstances will an offender be listed?
An offender will be listed on the sex offenders register if they have committed and been convicted of a serious sexual offence against a child.
In NSW, offences include serious indictable offences such as sexual assault and rape, as well as possessing child pornography, filming a child, and grooming offences.
If an offender is required to list their information on the NSW paedophile register, they will be notified at the time of sentencing and will be asked to register with their local police station.
If they have been sentenced to a term in custody, this will happen on their release.
What information is given on the sex offenders register?
The register contains a comprehensive amount of information on convicted sex offenders.
Offenders will be required to provide their personal details and the details of any vehicles they own, as well as their residential address.
If they move or plan to leave the state even for a short period of time, such as a holiday, they will be required to notify police so the information can be updated on the register.
They will also have to provide details of any tattoos or identifying marks.
Email accounts, instant messaging accounts and any usernames will need to be provided to police as well as internet and phone service provider information.
This information needs to be updated regularly if it changes, and checked annually to make sure it is still current.
In addition to this, the sex offender register contains fingerprints, photographs and DNA information on all registered sex offenders.
What happens if an offender doesn't update their information?
There are strong penalties for failing to update information on the child sex offender register, or for providing false or misleading information.
Non-compliance with reporting requirements for sex offenders is a criminal offence, and comes with a maximum penalty of five years' imprisonment.
Being convicted of a child sex offence can mean having to report to the child sex offenders register for any period of time from eight years, to the rest of an offender's life.
Under certain circumstances, police can also control their movements, where they live, and who they associate with.
Receive all of our articles weekly