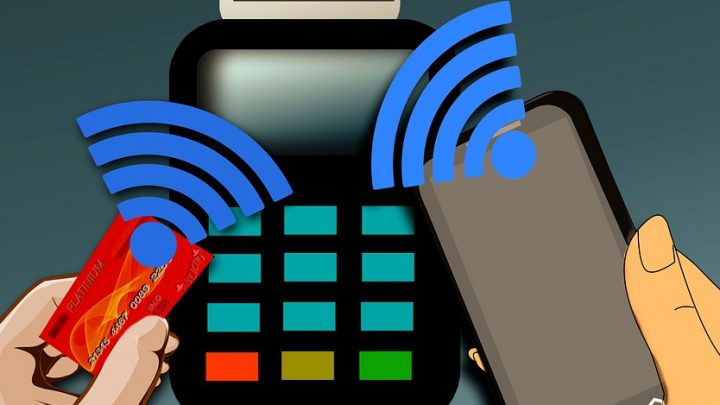 Tap and go technology is a relatively new credit card innovation from banks. Recently introduced in a bid to make it easier and quicker for shoppers to use credit and debit cards, with tap and go technology there is no need to use a pin number or signature to make purchases under $100. When the cards are waved within a certain distance of a card reader, the transaction goes through without any further input from the user. Credit and debit cards that are issued with the tap and go facility have a microchip that the banks say makes them as secure as traditional credit cards that require a pin or signature.
There has been controversy around the introduction of tap and go technology however, with police stating that as well as making it easier for consumers, the technology also makes it easier for criminals to get away with credit card fraud. In a recent article in the Herald Sun, police suggested that tap and go technology should be banned due to the risk to consumers, and the likely increase in workload it will bring to local police forces as a result of more petty crime.
How could tap and go increase crime rates?
According to police, the use of tap and go technologies not only makes it easier for credit card fraud to take place, but it can also lead to an increase in petty crimes such as break-ins, handbag thefts, thefts from cars, and mail thefts as criminals seek to get their hands on eligible credit cards. In Victoria, police believe that tap and go cards have led to a 30% increase in crime rates over the previous year.
Police believe that financial institutions are acting irresponsibly by bringing out tap and go-enabled credit cards. But the call to have them banned has met with resistance from financial institutions and retailers, who argue that the benefits of shorter waiting times and more effective transaction processing are highly advantageous to consumers, and there would be a backlash if they sought to remove the facility.
In an article posted on ZD.net, both Mastercard and the Australian Bankers' Association said that fraud levels associated with tap and go cards are low, and that police concerns about the risk of fraud and the potential for an increase in petty crime are "surprising".
The head of risk management at Visa Australia, Ian McKindley, said consumers are covered for transactions made on stolen credit cards by their bank. He said the cards are popular, and just as secure as traditional cards.
"There has been no increase in the rate of fraud as a result of the introduction of contactless payments technology," he said in the article.
As well as financial institutions, police are also targeting other industries that they believe are not taking enough responsibility for gaps in security, including petrol stations, liquor retailers and car manufacturers.
Technology is making it increasingly easier and more convenient for shoppers, but it is important that the possible risks are also taken seriously, and that criminals are not able to take advantage of this technology to carry out their activities.
Receive all of our articles weekly