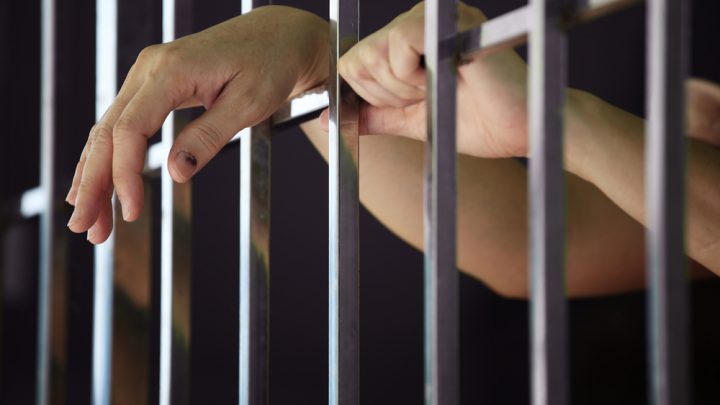 Have you or a loved-one been asked to attend a police station or charged with a crime?
If so, an application for bail may have to be made on your behalf.
Not everybody understands exactly what bail is, and whether it applies to their case.
If you have – or will be – charged with an offence that requires a court appearance, in many cases, you will be allowed to go home for the intervening time until your court date.
This is known as 'bail' and there are usually certain conditions you will need to adhere to.
Will I get bail automatically?
Whether you will be granted bail depends largely on the offence you have been accused of.
Certain presumptions are made concerning bail, which means that in some cases, it will be presumed that you will get bail, and in others you have a presumption against bail, meaning you need to put forth an argument to support your request for bail.
Offences with a presumption in favour of bail are usually relatively minor, and include most offences that are not punishable by imprisonment – except for non-payment of fines.
There are exemptions for those who have a previous history of failing to turn up for court, or have broken their bail conditions in the past.
Offences with a presumption against bail include certain drug offences and firearms offences, as well as property offences.
Those charged with offences such as murder and any serious violence offences are normally unlikely to be granted bail, unless they secure the services of outstanding criminal lawyers who can strongly argue in favour of bail.
Offences with neutral presumption for bail have expectations neither for or against being granted bail. In this case, it is up to your criminal lawyer to establish your suitability to be granted bail.
You can find more information about bail applications here.
Is there anything that will help me get bail?
The chance of successfully being granted bail depends on a number of different factors including:
• Your criminal record and the likelihood that you will re-offend while on bail
• How serious the alleged offence is, and what the penalty is likely to be
• What your employment situation is, and whether you have any community ties
• Whether you have a previous history of breaching bail conditions, or failing to turn up for court
• Whether you are considered to be likely to interfere with witnesses or evidence
Having a clean criminal record, good community ties and character references can help you greatly when it comes to getting bail.
A good criminal lawyer can assist you in your application, and help you put forth your case to allow for the best possible outcome.
How many times can I apply for bail?
Under the NSW bail laws, you can only apply for bail once, unless you experience a significant change in circumstances between applications.
If you have been refused bail by the local court, you can still apply in the Supreme Court.
If you are refused your application, you can request a review, but it is better to make sure you have your application in order the first time.
Your defence lawyer can guide you in the process of applying for bail, and make sure that you have all the supporting evidence you need for your application.
Are you looking for a lawyer experienced in bail applications?
If you have any questions about NSW bail laws and the bail process, or you want to apply for bail, speak to Sydney Criminal Lawyers® today.
Receive all of our articles weekly