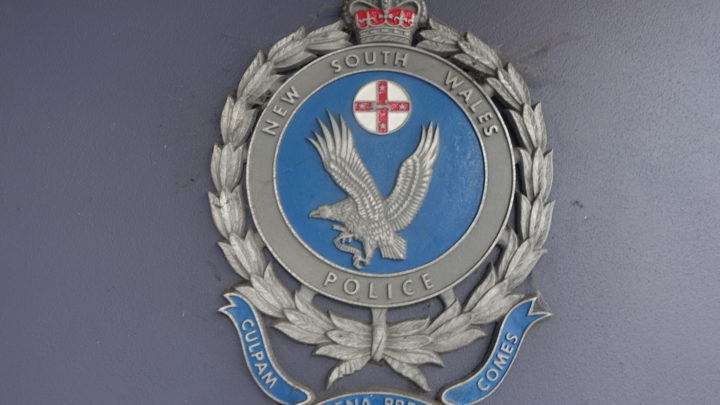 According to the press release issued by the New South Wales minister for police and emergency services, David Elliott, these police officers will be "assigned to local stations and specialist commands over the next 12 months to protect communities and fight crime at a time when many officers are on the frontline in the war against COVID-19."
'The war against COVID-19'
'The war against COVID-19' might only be a statement on paper. But it is an interesting choice of words considering that COVID-19 is a public health threat, treatable by doctors, nurses and other medical professionals.
Certainly it is a phrase some would say is reflective of the way police have treated ordinary citizens in recent weeks, issuing thousands of fines to people eating kebabs alone on park benches, sitting in their cars, going for drives or swimming at the beach.
Police have been heavily criticised for their heavy-handedness and use of 'big brother tactics' in enforcing social distancing measures and travel bans. There have been complaints over the lack of transparency and lack of clear, public accessible information and guidelines to define exactly what constitutes an infringement.
Far from being a shining example of 'community policing' this over-zealous enforcement instead contributes to feelings of mistrust between police and the people they are employed to serve and protect. What's more, it certainly seems at odds with the government rhetoric at both a Federal and State level that right now, during this pandemic, we are 'all in this together.'
The Government will spend $583 million to increase the New South Wales force by 1500 permanent police positions over four years.
Many New South Wales residents already feel the state is over-policed, with 17,000 officers and a population of 7.5 million people.
And in fact, research conducted by the NSW Bureau of Crime Statistics and Research (BOCSAR) last year added weight to the argument that increasing the number of police officers does not actually lead to a reduction in crime.
While most of the officers will be placed at regional commands, some will be placed within the Child Internet Exploitation Unit and Cybercrime Squad.
Increases in cybercrime
Certainly there have been warnings from cyber crime experts that with more children spending time on-line either for social, leisure pursuits or for school, there are increased opportunities for cyberbullying and for sexual predators to groom children.
But for adults there are also higher risks of harassment, intimidation and abuse, at this time especially as the isolation era leads to new forms of online sexual intimacy. Scammers too, will likely find many opportunities in the coming months as we all spend more time plugged in to the internet.
Domestic Violence
Recently, the NSW government announced an extra $34.3 million in funding to support domestic violence too (shelter and safe housing options for women) and the Commonwealth has pledged an extra $150 million) which will peak during the coming months – coronavirus lockdowns, an economic meltdown and tens of thousands of people now without work have created a 'perfect storm' for domestic violence to thrive behind closed doors, with many victims isolated with their abusers.
Receive all of our articles weekly