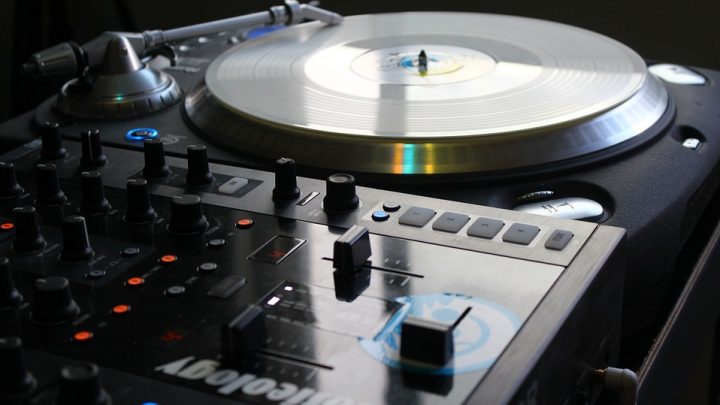 Young Sydney DJ Jake Mastroianni has had his double-life sentence upheld in a Bangkok Court this week. He is one of more than 250 Australians currently behind bars in foreign countries.
Each year, about 1,000 Australians are arrested overseas, and the Smart Traveller Website warns that if you are arrested in a foreign country, the Australian Government cannot get you out.
For many young Aussies, living, working and travelling overseas is something of a right of passage, but for some, like Jake Mastroianni, the dream can turn into a nightmare.
Mastroianni is a well-known DJ, having travelled the world as 'DJ Badmouth', spending time in China and Spain as king of the nightclubs, spinning discs and partying all night. But his highlife came crashing down when he was arrested with Englishman Lance Whitmore in the tourist city of Pattaya, Thailand in 2014.
The Party is over
Whitmore was found in possession of 200 ecstasy pills during an undercover police operation. He led police to the apartment of Mastroianni's girlfriend, where they uncovered another 61 pills and charged Mastroianni.
Mastroianni's defence lawyer says that while the young man had no drugs on him when arrested, he received a much harsher sentence than Whitmore because he refused to plead guilty.
His lawyer, Nathan Feeney, says that what's happened is unfortunate, because there's still doubt over whether the ecstacy belonged to him, although he was in the apartment where police found pills at the time of their raid.
Mr Feeney also says that because of poor legal advice Mastroianni received when first arrested and charged, the two quantities of pills were combined for the indictment, which led to the Australian being charged with possessing 261 pills. The large quantity exposed him to a life sentence.
Some observers say Mastroianni should have known the rules. Thailand is notoriously tough on drug offences, especially since it declared its 'war on drugs' in 2003.
But despite high profile cases such as the Bali 9 and Shapelle Corby, and more recently a Sydney Grandmother who will face execution in Vietnam, many Aussies still get themselves into trouble in foreign countries, especially over drugs.
The fact of the matter is, if you get caught breaking the law in a foreign country, you will be tried under that country's laws. If you have already left, you can be extradited back to face charges.
Aside from carefree 'holiday attitudes' which can affect our ability to assess risks, there's an ongoing problem that many Australians still don't seem to realise – which is that language barriers and cultural differences can, in some cases, create an obstacle to a fair trial.
The toll on families and friends
Prison conditions are often be harsher, and friends and families of those locked up in a foreign country face enormous heartache, often just trying to work through official channels to get visitation rights and regular access.
Mr Mastroianni's lawyer says he is coping well in prison, and that representing his client has largely been a case of keeping his mental health stable and managing his expectations in the lead up to last week's decision, so that he was under no false hope, and understood completely that it was very likely his double life sentence would be upheld on appeal.
Mastroianni is being held in Klong Prem prison in Bangkok, which is overcrowded and has a reputation for harsh living conditions, with up to four inmates sharing a small cell, with a hole in the floor as a toilet. The prison houses many foreign inmates.
Prisoner exchange
Because Thailand and Australia have a prisoner exchange agreement, it is possible Mastroianni may be able to serve part of his sentence back here in Australia. Inmates who receive a life sentence in Thailand must serve eight years before being eligible for a transfer. Mastroianni has already served two, meaning he must wait at least six years before becoming eligible for return.
It has been reported that there are currently 15 Australians in Thai prisons, eight of them behind bars for drug related offences.
Receive all of our articles weekly
Author
Sydney Criminal Lawyers
Sydney Criminal Lawyers®
is Australia's Leading Criminal Defence firm, Delivering Outstanding Results in all Criminal and Driving cases. Going to Court? Call (02) 9261 8881 for a Free Consultation.