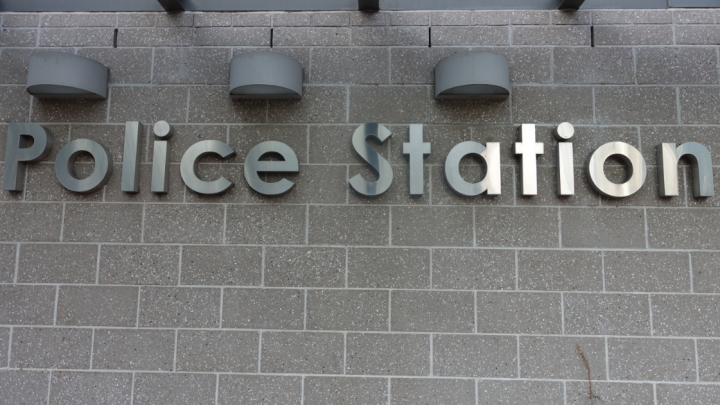 By Mathew Drogemuller
A former US military officer has gunned down police in Dallas, Texas leaving five officers dead.
The heavily-armed man was angered by this week's police shootings of black men in Minnesota and Louisiana, which triggered demonstrations throughout the country.
25-year-old Micah Johnson was then killed by an explosive delivered by a remote controlled robot.
Recent Shootings by Police
The incident comes after public outrage at the shooting of two black men this week.
Disturbing video footage streamed live on Thursday shows Philando Castile, a black man from Minnesota, bleeding to death in the driver's seat of his car after being shot four times in the chest. Mr Castile was shot by a Minnesota police officer.
The officer pulled him and his partner Diamond Reynolds over for a broken tail light. Mr Castle informed the officer he was carrying a legal firearm, then reached for his licence and registration before being shot dead.
The officer has been suspended and a police investigation is underway. Ms Reynolds told protesters outside the Minnesota Governor's house that she filmed the incident so that:
"the world knows that these police are not here to protect and serve us, they are here to assassinate us."
Ms Reynolds says on the footage,
"You shot four bullets into him, sir. He was just getting his licence and registration, sir."
The deceased's cousin, Antonio Johnson, believes Mr Castile was "immediately criminally profiled" because he was black. Mr Castile's mother, Valerie Castile, told CNN that her son was "black in the wrong place" and that there was a "silent war against African American people".
The incident has drawn widespread criticism from African American activists.
US President Barack Obama said on Facebook that Americans should be "deeply troubled" by the two fatal shootings this week, which were "symptomatic of the broader challenges within [the US] criminal justice system."
Earlier this week another black man was killed by police in the US, this time in Baton Rouge, Louisiana. 37-year-old Alton Sterling was living in a park where he sold CDs and DVDs to earn a living. Video footage shows Mr Sterling being held down and fired upon by police until dead.
Although the two incidents have sparked outrage, they are only the most recent in a long series of police attacks on often unarmed African Americans.
Statistics suggest that black people in the US are three times more likely to be killed by police than whites, and over 100 unarmed black men are killed by police every year.
Receive all of our articles weekly
Author
Sydney Criminal Lawyers
Sydney Criminal Lawyers®
is Australia's Leading Criminal Defence firm, Delivering Outstanding Results in all Criminal and Driving cases. Going to Court? Call (02) 9261 8881 for a Free Consultation.