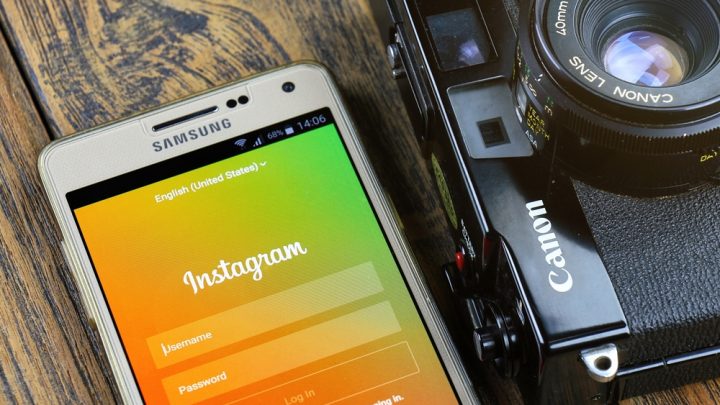 Have you've seen the stories? Four police officers from various countries have become social media sensations with their outrageous photos.
Here's the rundown.
1. The Buff Blonde Beauty
Female Police Officer Adrienne Koleszar has been in the news this week, for the simple fact that her Instagram account has more than 110,000 followers, most of whom are men. And, when you take the time to look, it's easy to see why.
Officer Koleszar is a striking blonde with hundreds of stunning online snaps. While the photos have won her plenty of male admirers, she says they're not the reason she posts them.
The 31- year old Senior Police Commissioner in the German Police Force says her posts are aimed at women, claiming she wants to be a female role model. She wants women to know they can be fit healthy and strong, enjoying fulfilling careers and happy lives.
Officer Koleszar, who competed in the bikini class of the Bodybuilding-WM in 2015, has a day job loves, but says there's a downside to it, too – including dealing with accidents, fights and domestic violence cases. She keeps fit and deals with stress by training with a 170kg Hip Thrust device, and says her well-toned figure is down to 30 per cent sport and 70 per cent healthy eating.
Despite flaunting her curves in sexy snaps, which attract comments like: "Please arrest me", Officer Koleszar says she's had no trouble from senior police chiefs over the photos and doesn't foresee any problems from her bosses, as long as the snaps aren't too revealing.
2. Armed and Topless
It was a different story for Mexican Policewoman Nidia Garcia, whose career, it seemed, was ruined last month when she faced dismissal from the Mexican Police Force for a topless photo taken of her in uniform, in a patrol car, brandishing a semi-automatic handgun, that was leaked onto the internet and went viral.
Garcia was put on leave while senior members of the force launched an internal investigation. She says her husband left her too, because the photo wasn't taken by him, but by her patrol partner.
Garcia pleaded her innocence, saying the photo was only made public after she lost her mobile phone.
She claims a mystery man was trying to blackmail her, and when she refused, he posted the photo online.
She posted a personal apology on her Facebook page, admitting her regret for the embarrassment she caused her family, colleagues and the police force.
But then, in a swift change of heart, she quit the force. She is now about to launch a new career as a stage performer, and while it's not clear exactly what she will be doing, she says she won't be completely naked.
Garcia has already developing a small, dedicated, online fan base who are eagerly awaiting her first show.
3. The Rookie
Hector Mauro Ramos, a rookie in the Mexican Police Force was recently in trouble with his bosses for posting a disturbing selfie, in uniform and holding a gun to his own head.
Apparently, Ramos posted the photo on his Facebook page in an attempt to convince his wife to return after she dumped him.
4. British Bobby
A ruggedly handsome British police officer has also attracted attention after his colleagues posted a photo of him on their local station Facebook page.
The post announced that Chief Superintendent Jim Colwell had recently joined the Devin and Cornwall police unit. Page administrators were surprised when the picture attracted more than 2,000 'likes' and hundreds of comments.
Colwell has a reputation for thorough investigative skills and leading high profile cases, as well as co-ordinating the initial response to numerous major incidents including homicides and kidnappings.
But his latest claim to fame is the hilarious propositions he's attracting from female admirers around the globe: One comment reads: "Appears there might be a spike in criminal women activity in the area."
Another: "I'm a law abiding member of the public but I'd so make an exception on this occasion lol."
Perils and Pitfalls of Social Media
These examples show the power of technology and the ubiquitous prevalence of social media. Even those who know the law and have jobs enforcing it, sometimes make the wrong decision about what to post, and instant sharing means things can escalate very quickly.
It's important to be wary, because while it might seem like everything is here today and gone tomorrow, the internet has a long memory, and it's not easy to erase things that might be embarrassing or regretful.
Receive all of our articles weekly