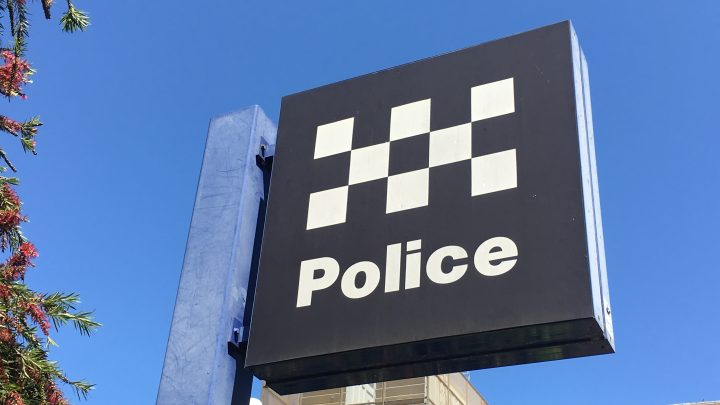 Southport Magistrate Chris Callaghan hopes the conviction of a senior Queensland policeman will send a message that officers who engage in criminal acts will be held responsible if they are brought before the courts.
Magistrate Callaghan found Senior Sergeant Chris Hurley guilty of assaulting Luke Cole on the Gold Coast in 2013.
Officer Hurley was attending a traffic incident on the Robina Parkway when he thought Mr Cole yelled an obscenity from the passenger seat of a passing car. Hurley pulled the car over, directed Cole to exit, grabbed him by the throat, slammed his head against the car and produced a taser.
The officer was charged and his matter proceeded to a defended hearing, after which Hurley was found guilty, convicted and fined $900 for two counts of common assault.
His Honour decided that a criminal record was necessary given the gravity of the assault, but that any greater punishment was unwarranted.
Queensland police
Queensland police officers, particularly those on the Gold Coast, have been in the spotlight recently for making unlawful arrests, committing acts of brutality during arrests and engaging in misconduct during ensuing investigations.
Many members of the general public have lost faith in the police force as a result – especially given that the vast majority of complaints are investigated by police themselves, with officers rarely disciplined let alone charged with criminal offences.
Senior Sergeant Hurley
This is not the first time Officer Hurley has been at the centre of controversy.
He was charged but acquitted of the manslaughter of Palm Island man Cameron Doomadgee in 2007.
During his recent sentencing proceedings, his criminal lawyers submitted that the officer was suffering from undiagnosed mental health problems due to Mr Doomadgee's death and the breakdown of his marriage.
Magistrate Callaghan said that, despite those problems, there was no excuse for the assault and a strong message needed to be sent to offending officers.
"My view is police officers have to be deterred from behaving in the way you behaved on that day," he told Hurley in court.
Queensland Police Union
However, the Queensland Police Union (QPU) has come out in support of Hurley.
"Police are in fear. Once you admit you have an issue or a psychological injury, you are banished and you're banished for a long time," QPU President Mr Leavers said outside court.
"Those right from the commissioner down need to put into practice what they are speaking. They say 'we support those with mental health and psychological injuries' … that is complete and utter rubbish."
However, many are disappointed that the QPU and the police service itself has a tendency to excuse officers of wrongdoing, blaming criminal acts on the stress of the job rather than sending a strong message that brutality and misconduct will not be tolerated.
Receive all of our articles weekly