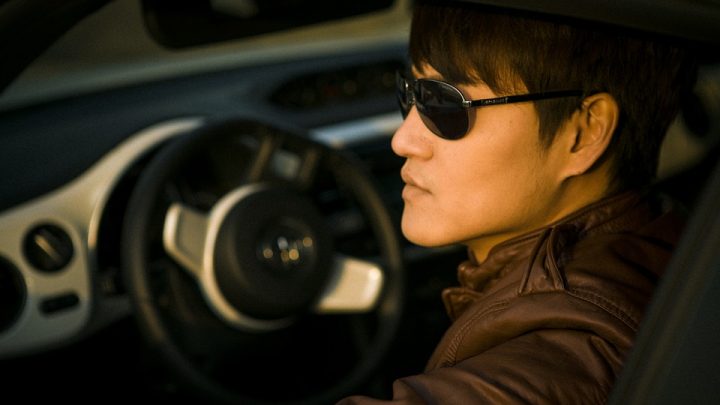 What is a habitual offender declaration?
A habitual offender declaration is an order made by the Roads and Maritime Services (RMS) against people who are found guilty of 3 or more 'relevant traffic offences' within 5 years.
It basically means that after your court case is finished, the RMS will hit you with an extra 5 years off-the-road on top of the disqualification period imposed by the court.
What are Relevant Offences
'Relevant offences' include a large number of 'major traffic offences' including drink driving, negligent driving, driving whilst suspended or disqualified and reckless driving.
How can I quash (remove) my Habitual Offender Declaration?
A habitual offender declaration can be quashed in two ways:
By the court at the time you were found guilty of your third relevant
offence; or
By a court at a later time.
This means that if an application to quash the declaration was not made at the time you were found guilty, you can nevertheless apply at a later time.
It is usually best to apply towards the end of the disqualification period that was imposed by the court; in other words, just before the habitual offender disqualification period starts.
So, for example, if your third relevant offence was 'high range drink driving' and the court disqualified you until 1st January 2016, then a good time to apply for the habitual offender declaration to be quashed would be near the end of 2015. This would be just before the 5 year habitual offender disqualification period starts.
By that time, you could show that you've respected the court disqualification for a significant period of time, have not re-offended and that enough time has passed for you to make positive changes to your life.
What will the court consider when deciding whether to quash the declaration?
The test applied by the court is whether the habitual offender disqualification is 'disproportionate and unjust' having regard to your total driving record as well as the special circumstances of the case.
There are a number of arguments that can be put before the court to increase the chance of quashing your habitual traffic offender declaration.
These include your need for a licence to get to work, to perform your duties while at work and/or to care for any family members who may require ongoing medical attention or emergency care.
It can help your case to gather materials that show you have a very strong need for a licence. These may include a letter from your employer and/or medical documents about the health needs of your family members. You may also wish to write a letter to the court explaining how your life has changed since you were first disqualified and how getting back your licence will help you to become an even more productive member of the community.
If you have been declared a habitual offender, or if you are facing a declaration, an experienced traffic lawyer can help you get your licence back sooner rather than later.
Receive all of our articles weekly