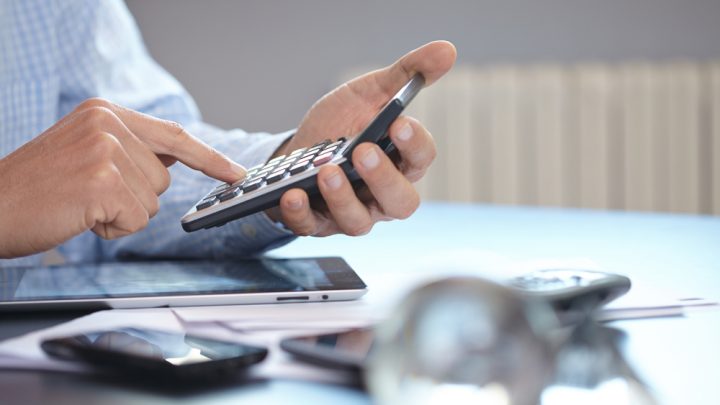 It's no secret that lawyers have a reputation for being notoriously expensive.
And with some charging upwards of $800 an hour, perhaps it's no surprise that lawyers are not amongst the most loved professions in the world.
On top of this, the legal profession has been dogged by claims of overcharging and ripping clients off.
Double billing, fudging hours, charging exorbitant amounts for overheads such as printing and copying – it seems that some lawyers will do anything to make extra money.
Many of these problems stem from the controversial practice of 'time-billing,' whereby lawyers charge clients in 'six-minute increments' eg if the lawyer's hourly rate is $400 then the client will be charged $40 for up to 6 minutes of work.
As the minutes and costs pile up, clients are often left in the dark about how much they are being charged until they are hit with a hefty bill way down the track.
Time billing can promote a toxic corporate culture in firms that expect their lawyers to bill a certain number of hours each month to meet their 'monthly budgets'.
Budgets can lead desperate lawyers to 'fudge the numbers' and overcharge clients for work that was not actually performed in an attempt to meet their budget and avoid a reprimand.
The good news is that not all firms are like this – our firm has never required our lawyers to meet monthly budgets.
And good lawyers don't have to cost an arm and a leg.
In fact, many law firms now offer fixed fees in certain types of cases, which allow clients to know exactly how much a matter will cost from beginning to end.
This promotes transparency and accountability, and also prevents lawyers from engaging in unethical billing practices.
The publication of fixed fees in criminal and traffic cases was pioneered by our principal Ugur Nedim back in 2004.
He initially faced criticism from a number of lawyers, some of whom are still practising.
They were upset by his publication of fees, calling and saying things like 'why are you doing that?' and 'you need to charge on a case by case basis'.
They did not like the fact that set fees for criminal cases were in the public domain.
But he saw it very differently, and he continues to believe that clients have the right to know how much cases and services will cost.
Mr Nedim's innovation spawned a revolution in the Sydney legal profession, with many firms following suit and offering their clients fixed fee arrangements.
Today, Sydney Criminal Lawyers® offers fixed fees for most criminal and traffic cases where you wish to plead guilty and proceed to sentencing.
We also offer fixed fees where you wish to plead not guilty to less serious cases which can be heard in a Local Court.
This includes a wide variety of common cses such as AVOs, minor assaults and drug cases and many traffic matters.
You can view our full list of fixed fee arrangements here.
For more serious cases, we offer highly competitive rates and realistic cost estimates – so that you will be able to budget for your legal costs.
We will always tell you if there are any unexpected cost increases or additional work that may incur an extra charge in such cases, so that there are no nasty surprises.
Our desire is to be as transparent as possible when it comes to costs, and this sets us apart from many other firms who may give you an estimate and then charge you a much greater amount when additional work is performed – sometimes without your knowledge.
We also understand that choosing a lawyer can be a difficult process, which is why we offer clients who are going to court a free first conference with one of our dedicated lawyers, so that you can understand the options that are available to you before making a financial commitment.
Most importantly, our fixed fees do not mean a compromise in quality.
We know that having expert knowledge of the law, vast experience and fighting for your client can make all the difference when it comes to getting the optimal result.
That's why our lawyers specialise in criminal and traffic law – it's all we do!
Unlike 'general' law firms who may work in many different areas of the law, we have an expert understanding of criminal law and any changes which may affect our clients' cases.
We also guarantee that you will be represented by our highly regarded Senior Criminal Lawyers in court.
In contrast, many other law firms will allow inexperienced junior solicitors to appear for you on important court dates, which can compromise results.
If you want to find out more about how much your matter is going to cost you, give us a call today on (02) 9261 8881 and book a free first conference to meet one of our dedicated criminal law specialists.
Receive all of our articles weekly