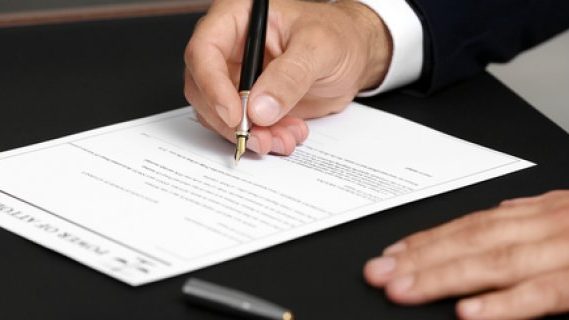 We previously reported on the case of Russell Biddle, a Gold Coast lawyer accused of stealing over $1 million of client funds after his firm was entrusted to manage a wealthy couple's estate.
Mr Biddle was alleged to have made at least three separate transfers from the estate into an unidentified personal Suncorp bank account.
The lawyer recently pleaded guilty in Brisbane District Court to defrauding more than $1.1 million from the estate of John and Carol Dawson, who both died in a plane crash on the Sunshine Coast in 2012, and over $500,000 from another estate. The total amount defrauded from clients was $1.8 million.
Biddle used the money to pay personal and business expenses, including a large tax debt.
In court
During Biddle's sentencing hearing, Judge David Reid made it clear that lawyers who abuse their position can expect to be severely punished.
"These are very significant crimes by a person with a significant position of trust and responsibility", he remarked. "It's contrary to all of the professional practices of a solicitor".
His Honour agreed with the Crown Prosecutor, who submitted that Biddle, "grossly abused the trust placed in him" as the attorney and executor of the estates.
Judge Reid said Biddle must have known his scheme would ultimately become "unstuck", calling his plight a "major fall from grace".
The judge imposed a sentence of seven-and-a-half years in prison. Taking into account custody already served, the former lawyer will be eligible for release on parole in November 2017.
The Queensland Law Society has paid over $950,000 from its fidelity fund to partly compensate the estates, while Biddle has repaid $172,000.
Lawyers who engage in misconduct
Misappropriating funds from a client's trust account is one of the most serious forms of misconduct a lawyer can engage in.
In addition to being criminally prosecuted for fraud, lawyers who commit such crimes are liable to removal from the roll of practitioners – in other words, being 'struck off' for professional misconduct.
Billing clients for work that has not been undertaken is another form of fraud, which can and should be treated seriously by both professional regulatory bodies – such as the Law Society of NSW – and by the police.
Receive all of our articles weekly