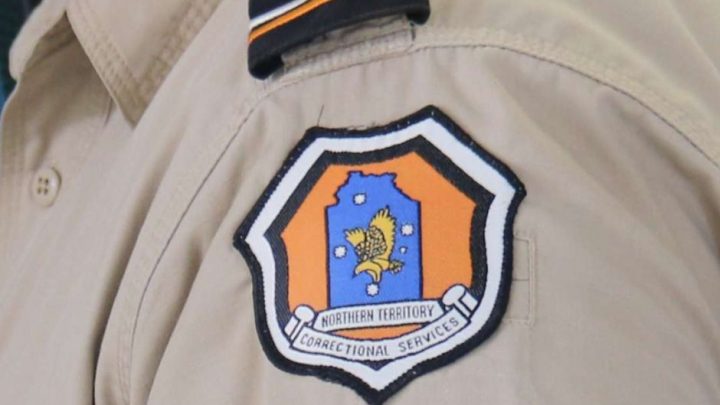 The Northern Territory's former chief prison officer has avoided a prison sentence despite pleading guilty to sexually assaulting a young woman at a party. The outcome has victims' groups and members of the public confused and angry.
Warren May, now 65, indecently assaulted and digitally penetrated a 20-year old woman after she passed out at 21st birthday party in Adelaide in August 2004 – kissing her with such force that her lips were swollen and leaving her deeply traumatised — yet he was only sentenced last month.
Despite a prompt investigation which directly implicated the prison chief, police decided not to arrest him – as is normally the case when a person is suspected of a serious crime.
Rather, the Director of Public Prosecutions eventually sent him a summons to attend court in 2007, after having the file for two years.
Avoiding prosecution
May failed to appear in court and managed to evade prosecution for a further eight years by moving to the Northern Territory. Police made minimal attempts to locate or extradite him, allowing his file to remain unattended for years.
But May finally faced Adelaide Magistrates Court in 2015 after being extradited from the Territory. He pleaded guilty on the morning of his scheduled trial – twelve years after the crime.
Guilty plea
District Court Judge Paul Muscat said it was only May's guilty plea that saved him from prison time, as it spared his victim from having to testify in court.
"You did the right thing in the end to plead guilty, otherwise you would have ended up serving your sentence behind bars," the judge said.
Corrections Department colleagues provided references for Mr May, who had risen to the position of prison chief before he was assaulted by an inmate and quit.
While accepting that May's crime was "out of character" and noting he had no previous convictions, the judge found that the offence was "inexcusable" and had deeply affected his victim.
"You made her hate, you made her angry, and you made her feel unsafe and all because of your selfishness in behaving in an abhorrent and disgraceful manner", the judge said. "You ruined many years of her life".
"She was entitled to feel safe in her girlfriend's home after enjoying her friend's 21st birthday party. You sexually assaulted a drunken and sleeping young woman to gratify yourself".
The judge further found there was no reasonable excuse for May failing to attend court.
No prison time
Despite those comments and the gravity of the offence, Judge Muscat decided not to send May to prison, instead imposing a suspended sentence of two years, nine months and two weeks.
May has returned to Darwin where he is an organic vegetable farmer.
Receive all of our articles weekly