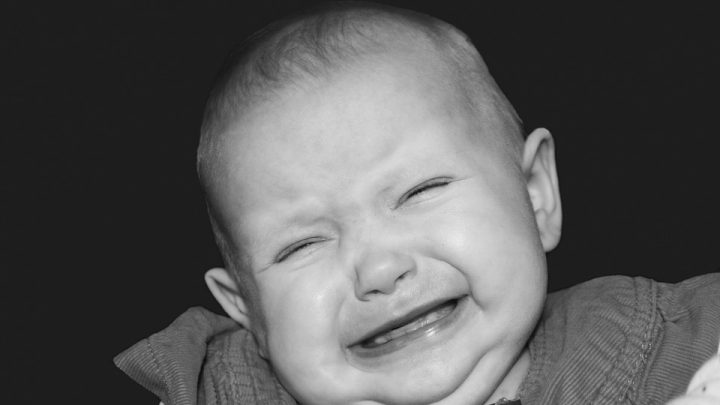 A man was charged with 'assault occasioning actual bodily harm' last night after allegedly inflicting head injuries upon a 10-month old boy on a Central Coast train.
Passengers were concerned after allegedly witnessing the man assault the baby several times during the journey from Sydney.
One passenger approached police on Woy Woy train station to report the incident, before police boarded the train and arrested the man, who is believed to have been travelling with the baby's mother at the time.
The baby was taken to Gosford Hospital for the injuries, and is reported to be in a stable condition.
The man was arrested and conveyed to Gosford Police Station, where he was charged and refused bail by police.
The baby will be placed in the care of Family and Community Services while investigations continue.
The Law on Assaulting Children
Under section 61AA of the Crimes Act 1900 (NSW), "lawful correction" is a valid defence for the application of physical force to a child in certain limited circumstances.
In order to rely upon the defence, the application of force must have been:
By a parent or a person acting in place of a parent;
For the purpose of discipline; and
Reasonable in all of the circumstances, taking into account the child's age, health, maturity and other characteristics.
Unless the force is "trivial or negligible", it will not be reasonable if it is applied:
To the child's head or neck, or
To another part of the body which is likely to cause harm to the child for more than a short period of time.
The defence would not be applicable to the man on the train because he allegedly applied force to the baby's head causing "actual bodily harm"; in other words, an injury which is more than just trivial.
It is also unclear from the reports whether he was the child's parent, or a person acting in the place of a parent.
The man is expected to appear in Gosford Local Court today.
He faces a maximum penalty of 5 years imprisonment under section 59 of the Crimes Act.
Receive all of our articles weekly