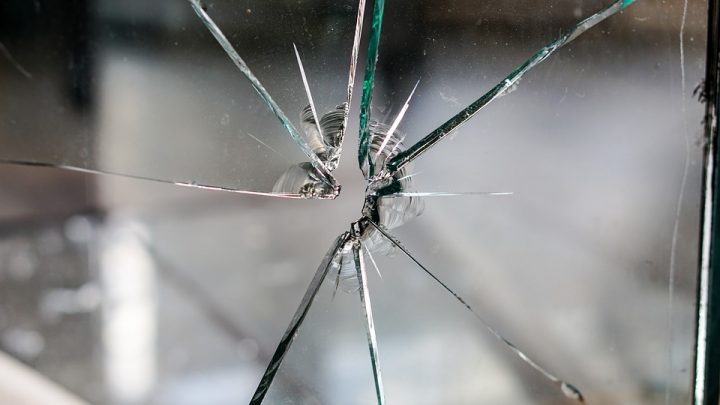 Melbourne's close-knit legal community is mourning the loss of one of their own today – criminal defence lawyer Joseph "Pino" Acquaro was gunned down outside his Brunswick gelato shop in the early hours of yesterday morning.
54-year-old Mr Acquaro famously represented high-ranking members of Melbourne's Mafia community in serious criminal cases.
His clients included Rocco Arico, an alleged Mafia boss currently facing charges of extortion, threatening to kill, blackmail, assault, drug and weapon possession, and dealing with proceeds of crime.
Arico was previously investigated for his suspected involvement in arranging gangland figure Carl Williams' killing at Victoria's Barwon Prison in 2010. At the time of his death, Williams was acting as a police informant – providing information about Arico's alleged criminal dealings in exchange for a lighter sentence.
Mr Acquaro also represented suspected Mafia boss Francesco Madafferi, who is currently serving time for trafficking the largest ecstasy haul in Australian history.
But in recent years, some Mafia members grew wary of Acquaro; suspecting him of giving information to police about their criminal dealings. Media reports suggest Acquaro even recently had a punch up with a Mafia member in his gelato shop.
Police believe a senior Mafia figure was responsible for Mr Acquaro's killing, have described the incident as a 'targeted attack.'
In fact, detectives previously had reason to believe Mr Acquaro's was in danger and tried to warn him that a senior Mafia figure had put a $200,000 contract on his life. His gelato bar 'Gelobar' was severely damaged in a suspicious fire in January this year.
Despite these warning signs, Mr Acquaro failed to take extra steps to ensure his personal safety.
Those close to him cannot comprehend why anyone would want to kill the successful businessman and lawyer. He has been described as an extremely charitable and caring man – particularly within the Italian community. Family friend George Mirabella told the media:
'To me, [his death] is a great loss, he's a personal friend, not only to me but to my whole family, and to the Italian community.
He was such a down to earth person and it's a shame these things are constantly happening. It's getting far too out of hand.'
Criminal Lawyers and Judges Targeted
Over the years, several lawyers and others in the legal system have been murdered – but not always by disgruntled defendants.
In 1979, the body of respected Adelaide lawyer Derrance Stevenson was found in pieces in his freezer.
The 44-year-old criminal defence lawyer had been shot in the back of the head with a .22 calibre rifle.
Despite maintaining his innocence, Stevenson's homosexual lover, 19-year-old David Szach, was convicted of the murder and sentenced to 18 years and three months in prison. He has since been released into the community.
And, in 2011, well-known Sydney lawyer Katie Foreman was tragically burned to death in a house fire. Her partner, Bradley Max Rawlinson, and his mistress, Michelle Sharon Proud, were both convicted of the crime in 2014 after allegations they had colluded to kill her.
Even judges have paid a high price for their service to the community: in the 1980's, a number of Family Court judges were targeted. Family Court Judge David Opas was shot dead in 1980, and another Family Court Judge had his home bombed in 1984. The Parramatta Family Court itself was bombed the same year, before Judge Ray Waton's home was bombed, killing his wife.
Although the crimes remained unsolved for a number of years, Campbelltown man Leonard Warwick was arrested and charged by police last year. It is alleged Mr Warwick committed the horrific crimes after becoming frustrated by a long-running Family Court custody dispute, which was being overseen by the Judges who he targeted.
Receive all of our articles weekly