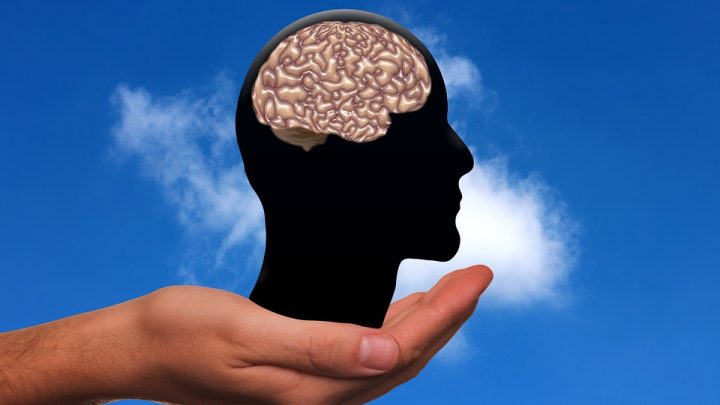 Have you been charged with a criminal offence while you were struggling with a mental health problem?
Sometimes, you can raise a mental illness defence and be found 'not guilty' on that basis. In other situations, a 'mental condition' can result in your charges being dismissed as long as you enter into a 'treatment plan'; or alternatively, can lead to a more lenient penalty if you wish to plead guilty.
Depression, anxiety and a whole host of other mental health issues can contribute to the commission of offences, and it can be good for the sufferer – and for the community in the longer term – to be diverted towards help rather than punished under the usual sentencing regime.
Criminal lawyers who detect potential mental health issues will often suggest that their clients seek treatment, and may obtain psychological or psychiatric reports for use in court.
Whether the charge is a simple one, such as a small shoplifting incident or drink-driving, or a more serious offence like a serious assault, reports by mental health professionals can make all the difference to the outcome of criminal cases.
Difference Between a Psychologist and Psychiatrist
We are often asked, what's the difference between a psychologist and a psychiatrist? And, is one better than the other? While both work with people dealing with mental health issues, there are significant differences between them.
A psychiatrist is someone who has a medical degree before specialising in the area of mental health, and can prescribe medication.
A psychologist is trained in non-medical interventions, and helping people with emotional and underlying mental health problems. Psychologists are knowledgeable about the brain, memory, learning, human development and how people think, feel and behave.
People with mental health conditions might consult a psychologist every week or fortnight, while they might see a psychiatrist for a diagnosis – especially when the issue is more serious – and for medication.
Getting Help
The first step is often to see a general practitioner, who can give you a referral to a psychologist or psychiatrist. If you do this, you will often be able to get concessions for consultations under the government's mental health care plan.
The next step will be a consultation with the psychologist or psychiatrist. As stated, a psychologist may want to see you for treatment a number of times.
Consultations with a psychologist may include personality tests to identify any potential mental health issues, followed by treatment such as 'cognitive behavioural therapy' to teach you how to cope with the condition, and to keep it under control.
The psychologist may feel that you may have a more serious 'mental illness' such as schizophrenia or bi polar disorder, and suggest that you see a psychiatrist for a formal diagnosis and medication.
A mental health report will normally be prepared after you have consulted the professional/s on at least one occasion.
Generally speaking, the more treatment that you get before the final court date, the better.
Contents of Mental Health Reports
Your report will normally go through your history – including your childhood and any drug, alcohol or smoking habits – as well as any prior psychological or psychiatric issues that you have had, or that are present among your family members.
It may also mention the professional's impressions of you as a person: for example, how truthful you came across, whether you seemed stressed, how well you engaged in treatment and so on.
The report will also go through your education and employment history, may talk about whether there was a link between your condition or illness and the alleged offence, and contain an opinion or diagnosis.
In cases where you are trying to get your case dismissed under a 'section 32 application', the report will need to include a detailed treatment plan, among other things.
The Benefits
Many of our clients have benefited from visiting well-regarded mental health professionals and obtaining appropriate reports.
We often have cases dismissed or penalties reduced on the basis of mental conditions, and help to guide sufferers towards the treatment they need to overcome underlying issues.
If you have any questions about the relevance of your mental health to your court case, contact an experienced criminal lawyer to find out if seeing a mental health professional could help you.
Receive all of our articles weekly