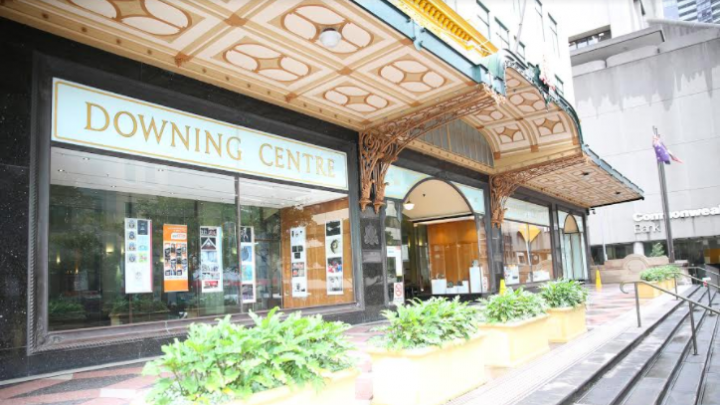 It has been reported that sitting local court magistrate, Graeme Curran, was charged this morning with nine counts of indecent assault on a teenage boy between 1981 and 1983.
The 67-year old magistrate is reported to have met detectives from the State Crime Command's Sex Crimes Squad this morning at Burwood Police Station, where he was formally arrested and charged.
He was granted strict conditional bail and ordered to appear in Downing Centre Local Court – where he has presided for many years – on 22 November 2017.
Indecent Assault in NSW
Indecent assault is an offence under section 61L of the Crimes Act 1900 (NSW) which comes with a maximum penalty five years' imprisonment if tried in a higher court such as the district court, or two years if the case remains in the local court.
To be found guilty, the prosecution must prove each of the following 'elements' beyond reasonable doubt:
The defendant assaulted the complainant
In the context of the section, an assault is the deliberate and unlawful touching of another person. The slightest touch is sufficient to amount to an assault and it does not have to be a hostile or aggressive act or one that caused the complainant fear or pain.
The assault was indecent
Indecent means contrary to the ordinary standards of respectable people in the community, and it must have a sexual connotation or overtone.
The assault was committed without the complainant's consent
Consent involves the conscious and voluntary permission by the complainant to the defendant to touch the complainant's body in the manner that the defendant did.
Consent or the absence of consent can be communicated by the words or acts of the complainant.
The defendant knew the complainant was not consenting
The defendant must have known was not consenting. This is not a question of what a reasonable person would have realised, thought or believed, but what the defendant knew.
It is important to note that a person under the age of 16 cannot provide consent, and an indecent act will be regarded as an indecent assault in the absence of consent.
Aggravated indecent assault is an offence under section 61M of the Crimes Act.
To be found guilty, the prosecution must prove the above four 'elements' beyond reasonable doubt as well as at least one of the following 'aggravating circumstances'.
the defendant was the company of another person/s,
the complainant is under the authority of the defendant,
the complainant has a serious physical disability, or
the complainant has a cognitive impairment.
The maximum penalty is seven years' imprisonment, or ten years if the complainant is under the age of 16.
It is important to bear in mind that like everyone else, Mr Curran is presumed innocent until and unless he is proven guilty in a court of law.
Last updated on
Receive all of our articles weekly