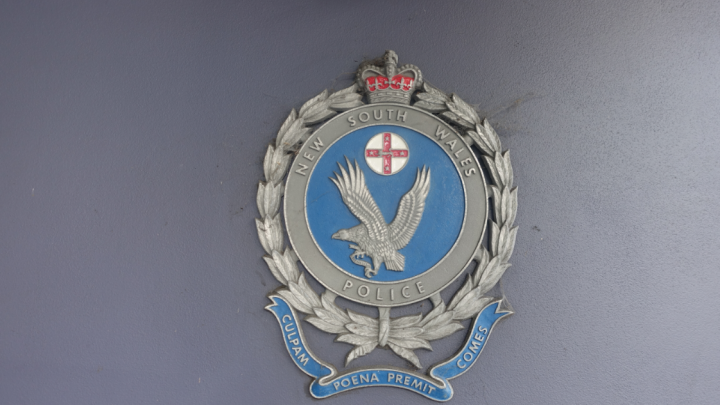 While advances in technology have given us a raft of modern day conveniences, they've also made life much more complex in many regards. 

In fact, it's changed many things – from consumer behaviour and buying practices, to the type of crimes most likely to be committed and the way police investigate crime. 

Add to that some of the social shifts that are occurring, including our increased access to a wealth of information, and our very multicultural population, and it follows logically that whether you're in the business of sales or policing, your management, training and recruiting practices must change in order to adapt to the new environment. 

The 'type' of individual once suited to a particular occupation or role may no longer be suitable at all.

But how well are police forces identifying and managing the changing requirements? And what will it take to be a police officer, in say, 2020? Here are a few things police forces should already be (and hopefully are) looking at:
Police officers will need to be educated and understanding – a broad understanding of the world and the nations and cultures within it should be considered a necessity for police in a multicultural society. Without it, we'll continue to have a situation where police sometimes make incorrect assessments and assumptions, or treat people differently based on race, religion and other factors that simply don't correlate with an individual's likelihood of committing a crime.
They'll need to be very intelligent – the law is becoming ever more complicated, and with that, the police procedures also become more complex. Already, less experienced police often leave the police force open to civil law suits by failing to correctly understand or apply the rights people have, or the circumstances in which they should or shouldn't make a physical arrest.
We'll need tech-savvy police for two reasons. The first is that in the coming years we're likely to see a tremendous amount of new technology being applied across the spectrum of law enforcement practices, from the facilities in the forensic labs all the way down to the equipment used by police on the street. Police will need to be capable of understanding and utilising this technology. The second reason is that cybercrime seems to be on the increase, as does the use of technology in crimes – from stalking that involves social media platforms to crimes involving identity theft, and new devices used to perpetrate a crime (like the ATM skimmers). There are even new materials capable of preventing number plate recognition by speed cameras.  It's no longer just the police in forensic sections that need to be up-to-date and tech savvy.
Our future police will also need to be exceptionally good communicators, be courteous, and be diligent when it comes to dealing with the public and following correct procedures. With so much information readily available online concerning offences, the rights of individuals and police procedures, society (and many members of the police force) are already far less tolerant of officers who bully or disrespect people. And of course, as we're already seeing, those types of officers are increasingly likely to be captured on a smartphone or CCTV system and their misconduct revealed to the court in all its glory.
Policing needs a shift in occupational status
Policing needs to shift from a 'blue collar' occupation, to a new level of professionalism.
Not only will our police of the future need to be highly intelligent, broad minded, tolerant and tech savvy, they'll have to spend some of their time keeping up to date with change in an occupation (and a society) where change will be occurring at an ever-increasing pace.
It's likely that remuneration levels and conditions, recruiting practices, training and internal police culture will need to be adapted to attract and retain officers suited to the new environment.
Updating police culture
Internal police culture and police training have already undergone significant change in the past decade.
More is still needed. There are some signs that a major change in culture is in the wind.
The Police Integrity Commission's Project Manta reports looked at how the NSW police can better identify, manage and prevent misconduct, with an emphasis on prevention.
Few would disagree with me that recruitment practices, training and the culture of management play a significant role in creating the overall culture of any large organisation, so there are many things that may have to change to deliver us the police force we need for the future.
There's no doubt that we need to be able to see our future police in a new and improved light – but first, our police forces need to begin to see themselves that way.
Receive all of our articles weekly