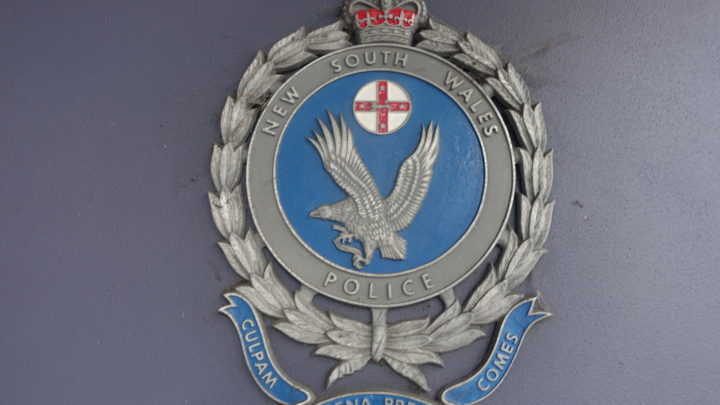 A 16-month old baby and his 17-year old aunt are taking civil proceedings against the New South Wales Government after police allegedly unlawfully strip searched them last year on a visit to see the toddler's father in a correctional centre.
The toddler's family alleges that a female officer undressed the toddler, taking off his clothes and his nappy, after he was taken from his aunt's car and into a police bus near the Mid North Coast Correctional Centre in New South Wales.
The 17-year old alleges that she was searched without an 'acceptable adult' present.
In New South Wales, the rules and regulations involving strip searches are outlined in the Law Enforcement (Powers and Responsibilities) Act 2002 (NSW), also known as the LEPRA.
It is illegal to strip search children under 10
According to this legislation, it is unlawful for police to strip search children under the age of 10 years.
If you are a child/teenager between the ages of 10 and 18, then you must have an 'acceptable adult' friend/guardian/parent accompany you while the strip search is being conducted.
Strip searches must be conducted in a private area, by an officer of the same sex as the person being strip searched and away from the presence or view of anyone of the opposite sex.
The toddler's family are making a claim for exemplary damages through legal action at the NSW District Court. The female police officer accused of searching the toddler was internally investigated by police and two complaints were upheld against her, including that it is illegal to strip search a child under 10.
Strip searches on the rise
While police conduct searches as part of routine procedures targeting the smuggling of contraband into detention facilities, the incident raises cause for concern when the statistics show that police use of strip searches is on the rise.
What's more, many strip searches are not being carried out in accordance with the law, with reports of police conducting strip searches in public, and also illegally conducting strip searches on Aboriginal children and teenagers.
Being strip searched by police is humiliating, and degrading, and in some instances young people have actually said that the practice has caused them emotional and psychological trauma.
The problem is that not only are Police guidelines for strip searches are open to considerable personal interpretation, there is little accountability or transparency around the practice.
There are also serious concerns that a search can be conducted simply because an officer "suspects on reasonable grounds" that it's necessary. There is also inconsistency in the clarity of the definitions of "seriousness and urgency" which dictate the circumstances in which a strip search can be carried out.
Earlier this year, data showed that 'field' strip searches in NSW (excluding those conducted in police stations) increased by almost 47% over four years. And on average, searches turned up nothing illegal – drugs, weapons etc – more than 60% of the time.
More transparency and accountability required
Almost half (45%) of all recorded strip searches are of young people, under 25 years of age.
This is potentially a skewed figure given a large proportion of those who attend events where drug detection dogs are present – such as music festivals – are young.
There are also concerns that strip searches are being overused against Aboriginal and Torres Strait Islander people.
The Law Enforcement Conduct Commission is currently investigating strip search practices by NSW Police, but when compared to some countries overseas, such as the UK, where police are required by law to provide quarterly public statistics, there is a lot more NSW police can do to ensure that the general public is better informed about the practise of strip searches, and their rights.
Receive all of our articles weekly