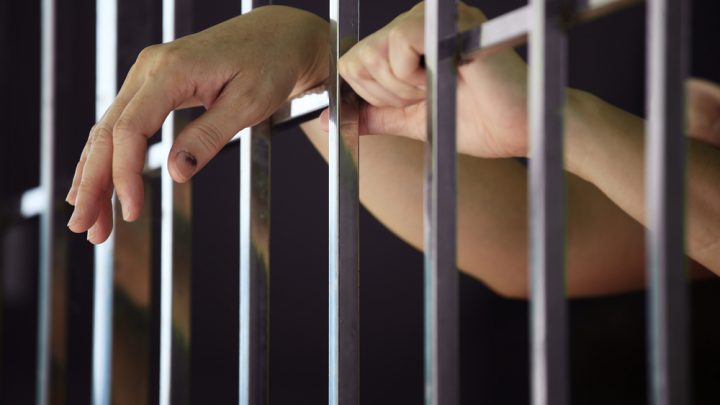 Failing to pay a fine will not directly lead to a prison sentence in most Australian states and territories; except in Western Australia, where over 1,000 people have been imprisoned every year since 2010 for failing to pay their fines.
In WA, people who do not pay their fines are given two options:
Enter into a payment plan, or
Convert the fine to a Community Service Order ('CSO').
If they fail to do either, they will pay off $250 for each day they spend behind bars.
A Failing Policy
The possibility of being sent to prison is supposed to be a deterrent – but it has not worked in WA, where an increasing number of people have 'elected' to go to prison since 2010. The number is currently over 1,100 per year.
The concept is also financially counter-productive, because it means that the state will never see the lost revenue that it could have received through small repayments.
Moreover, it costs a whopping $345 per day to keep someone locked up!
Having so many extra people in prison has also created logistical issues, with the additional numbers leading to overcrowding and associated problems.
Entrenching Inequality
A 2014 report titled "Locking in Poverty" found that the policy of sending people to prison for failing to pay fines disproportionately impacts upon women and Indigenous Australians.
The report found that one in three women in prison, and one in six Indigenous inmates, were there for defaulting on fines.
The effect is that inequality is further entrenched into the criminal justice system, which is exacerbated by high rates of recidivism in WA. The concern is that those sent to prison for minor offences – like defaulting on fines – will turn to crime upon release, leading to a protracted cycle of crime.
WA's policy has even led to tragedy. In 2014, a 22-year-old Aboriginal woman died in custody at South Hedland Police Station after being arrested for allegedly failing to pay a fine believed to be less than $1000.
NSW learnt from a similar experience back in 1987, when Jamie Partlic died at Long Bay prison after being imprisoned for refusing to pay a parking fine. He was in custody for just four days when another inmate bashed him to death. NSW changed its laws shortly thereafter to prevent people from being sent to prison for the non-payment of fines.
Current NSW Law
Section 125(1) of the Fines Act 1996 (NSW) ("the Act") states that:
"A person is not liable to be committed to a correctional centre for a failure to pay a fine or other penalty by the due date."
A fine is defined by section 57 as a monetary amount that a person is ordered to pay by a magistrate, judge or justice of the peace for committing an offence. This can include offences like drink driving or drug possession.
After a court has imposed a fine, the NSW State Debt Recovery Office (SDRO) has a number of ways of forcing people to pay up. It can impose additional fees, suspend a driver licence, cancel vehicle registration or terminate the ability to do business with the Roads Maritime Service (RMS).
It may then seize and auction off a person's property in order to pay-off the fine, and a person can be ordered to undertake community service.
This means that, although some cannot be sent to prison for failing to pay a fine, they can be imprisoned for breaching an order that initially resulted from a failure to pay.
For example, imprisonment can result from driving under a fine default suspension or from breaching a community service order.
Significantly, provisions are also in place to prevent people who fail to pay 'infringement notices' that are not imposed by courts – such as parking and speeding fines – from being sent to prison.
Receive all of our articles weekly