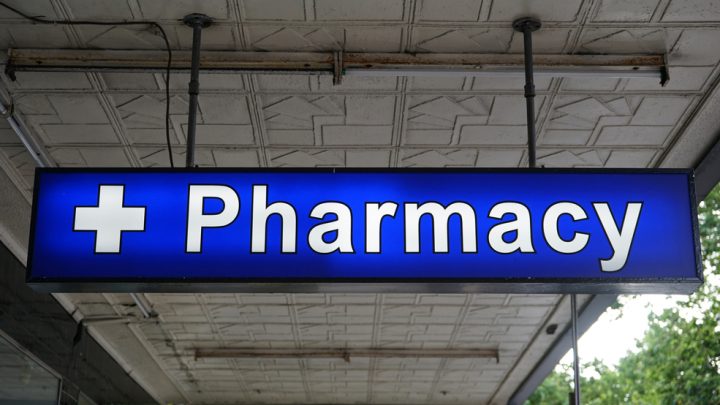 The President of the Australian Medical Associate, Kean Seng Lim, has urged caution following the announcement that a pharmaceutical chain is selling basic kits which test for the presence of popular illicit drugs such as MDMA ('ecstacy') and cocaine.
A safety measure
The Choice Pharmacy group has outlets in Western Sydney, Darwin and Vincentia – a town on the outskirts of Jervis Bay.
The chains General Manager, Hasan Moutasallem, said the decision to sell the kits was made with a view to make it safer for people to use illegal drugs.
"In terms of this pill test, it's just kind of an added safety thing", he told the media.
"If they're going to take the drug, there is a service available to test it".
How it works
The kits work by mixing a small quantity of the substance with a solution that changes colour when it contacts a particular illicit drug.
"Depending on the kit it will give you a colour, and if it's the colour representing what you are testing then you know that's what's inside the pill. If it's not, then you know, okay, this is what it's meant to be, but it's not showing the correct colour," he stated.
"It's a kind of a guideline, you know."
Concerns
One of the problems with such a basic test is that it can provide users with a false sense of security, because it merely confirms that the main ingredient is the illicit drug. It does not, unlike more sophisticated testing procedures such as those used at Canberra's Groovin in the Moo Festival, detect the presence of potentially deadly fillers.
It is for this reason that emergency room doctor and leading pill-testing advocate Dr David Caldicott believes, "All testing for drugs should be done by a qualified chemist".
Dr Caldicott explains that testing protocols at festivals will never allow a potential user to be advised that their drugs 'safe'. Rather, they will inform of any potentially harmful substances within the pills, educate about the potential effects of those substances and allow the user to make an informed decision about whether to take the drugs.
Dr Lim is equally critical of the over-the-counter tests, who states, "If you had suitably trained pharmacists who are doing it in the context of a suitable evaluation there might be some benefit for it".
"But a package, which is sold over the counter, if sold with inadequate advice has the potential to be quite misleading."
Possession of drug paraphernalia
There has been some suggestion that the having pill testing kits may amount to a breach of NSW drug possession laws, particularly section section 11 of the Drug Misuse and Trafficking Act 1985 which states that 'A person who has in his or her possession any item of equipment for use in the administration of a prohibited drug is guilty of an offence' except 'hypodermic syringe[s] and hypodermic needle[s]'.
However, there is a strong argument that the section does not extend beyond items used to actually administer drugs, such as 'crack pipes' and 'bongs', and not means used to test them.
Receive all of our articles weekly
Author
Sydney Criminal Lawyers
Sydney Criminal Lawyers®
is Australia's Leading Criminal Defence firm, Delivering Outstanding Results in all Criminal and Driving cases. Going to Court? Call (02) 9261 8881 for a Free Consultation.