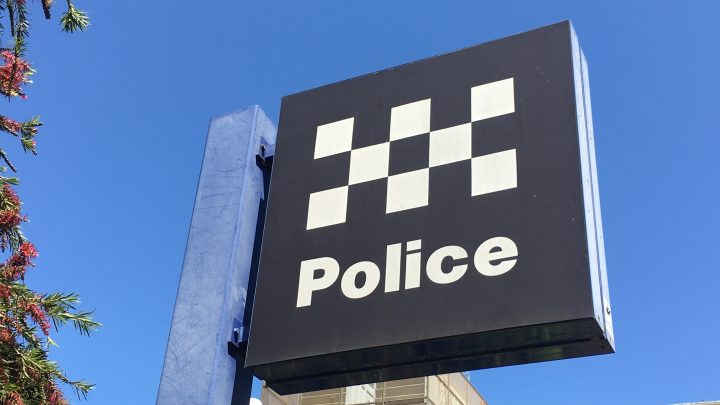 On 10 October, police paid a visit to the home of 23-year-old Daniel Still following claims that he had threatened people at Lake Macquarie.
When they arrived, Mr Still's dog, 11-month-old Hulk, defended his territory and allegedly attacked the officer and his police dog.
The officer then shot Hulk dead.
The Petition: 'Justice for Hulk':
When news spread about Hulk's fate, a petition started. At the time of writing, it has over 12,000 signatures from people who believe that police should not be so hasty to shoot family pets, and that the situation could have been handled differently.
The website says:
"Justice 4 Hulk: Hulk was an innocent 11 month old pup unlawfully shot and killed at a Marks Point home by a Lake Macquarie Police Officer on the 10th October 2015."
One commenter states: "These cops seem to be high and mighty with a gun. I am sick and tired of hearing about shooting animals for no reason." Many others called for the suspension or sacking of the police officer involved.
Unfortunately, this is likely to be wishful thinking. Police misconduct, even when it is publicly exposed, goes unchecked all too often, whether the target is a person or an animal that is simply acting on instinct by protecting its home.
The Law in NSW
In NSW, dog owners can face assault charges if they intentionally or recklessly cause their dog to inflict harm on another person.
If the damage is 'actual bodily harm', such as heavy bruising and deep scratches, the maximum penalty is five years imprisonment.
If, however, the injury comes under the more serious category of 'grievous bodily harm', the maximum penalty doubles to ten years imprisonment.
However, it is important to note that defending its own property is a defence to prosecutions for dog attacks.
Dogs that display unreasonable aggression, or have attacked a person or animal other than vermin, can be declared 'dangerous' and subjected to strict control requirements.
Among other things, 'dangerous dogs' are forced to live in approved enclosures in the owner's backyard, wear a muzzle whenever they are outside that enclosure (including when they are in a secure backyard, in the house, or on walks), and wear a special collar to identify them as dangerous.
Earlier this month, a police officer in Narromine was criticised when CCTV footage shows him mercilessly using capsicum spray on puppies that approached him in a friendly way when he entered their property. The police officer denied any wrongdoing. His conduct was 'reviewed' by a senior officer and found to be 'in line with policy and procedure.' No action was taken against he officer.
Back to Mr Still…
Mr Still attempted to flee the scene but was caught a short time later.
He was charged with a range of offences including 'intimidate to cause fear of physical harm', 'destroy or damage property' and 'being in charge of a dog which attacks a person', and was refused bail.
He is devastated by the killing of his companion – admitting that he would "do life" to get revenge on the officer who killed his "best mate".
Mr Still has pleaded not guilty and has indicated that he will defend the charges against him.
Receive all of our articles weekly