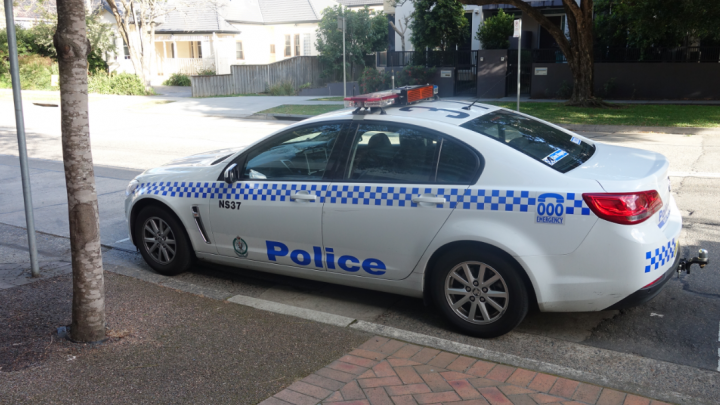 For years, concerns have been raised about police officers having to meet arrest quotas – with officers in Western Australia, South Australia and Queensland being accused of the practice.
In 2011, an email leaked from Adelaide's Holden Hill Police Station said officers were expected to meet the following minimum targets over a five-week period:
Five arrests;
Nine traffic contacts (e.g. on the spot fines and random breath testing);
One drug-related fine or diversion; and
Arrest or report at least two drink drivers.
As previously discussed, such quotas significantly undermine the integrity of the police force – potentially leading to innocent people being fined or charged.
Senior Officer Pleads Guilty
On Wednesday, Leading Senior Constable Stephen Saltmarsh – currently attached to the Highway Patrol division – pleaded guilty in Wagga Wagga Local Court to 18 charges of 'modifying restricted data' and 3 counts of 'making false or misleading claims.'
The offences relate to Officer Saltmarsh issuing fabricated fines for speeding and other traffic offences to drivers from the UK, Thailand, Germany, USA and China. The officer also accessed a restricted electronic police database and made changes to the infringement notices.
An investigation found that drivers to whom Saltmarsh issued the fines never even set foot in Australia – and some of the numberplates on the notices did not even exist.
The conduct was uncovered after the State Debt Recovery Office reported concerns about suspicious fines to the Police Professional Standards Command.
Facts tendered in court stated that Mr Saltmarsh 'expressed remorse during the [police interview],' and was unaware that his actions were illegal.
The Offences
Under section 308H of the Crimes Act 1900 (NSW), a person is guilty of unauthorised access or modification of restricted data if he or she:
Causes any unauthorised impairment of the reliability, security or operation of data held on a computer disk, credit card or other electronic storage device;
Knows that the impairment was unauthorised; and
Intends to cause the impairment.
The offence carries a maximum penalty of two years imprisonment.
Section 307B of the Act makes it an offence to give information to another person knowing that it is false or misleading, where the information is given:
To a public authority, or;
To a person exercising or performing any power, authority, duty or function in connection with the law, or;
In compliance with the law.
The offence comes with a maximum penalty of two years imprisonment and/or a fine of $22,000.
Police Admit Quotas Are a Problem
While Saltmarsh did not admit being pushed to meet quotas, Queensland Police Union President Ian Levers acknowledges that quotas exist in some police stations, telling the media:
'At times we know there are enterprising very senior police who just want to produce figures. That doesn't do anyone good – not the police, nor the relationship we have with the community. We should never run the police service as a business. It is a service and it is a service to protect people and to protect property.'
NSW Police have refused to comment on Saltmarsh's case, except to confirm he has been suspended on full pay. The officer is due to be sentenced on 21 March.
Receive all of our articles weekly