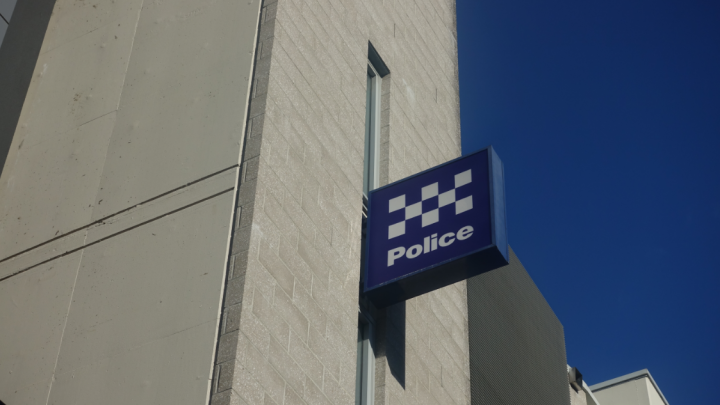 It might sound like protocol gone mad: two Sydney police officers have been wrapped over the knuckles for doing a good deed – going out of their way to help a woman stranded with a flat tyre.
In a separate incident, a police duo has been praised just weeks later for virtually the same thing – coming to the rescue of a couple in a stranded rental car.
The thing is, there are subtle differences between the events, turning one into a serious breach of police protocol and the other into a commendable act.
Punished for Changing Tyre
The first incident occurred near Chatswood in Sydney.
About six o'clock one February evening, two officers came across a woman with a flat tyre. They stopped to help her get back on the road, only to find that her jack did not work. One of the officers returned to the station to get right equipment, while the other stayed with the woman to ensure her safety during rush hour.
While the New South Wales Police Force acknowledges that the officers acted with 'community mindedness', it found that they breached police protocol in two ways.
Firstly, the officers are members of the 'first response team', specially trained to quickly respond to major incidents such as bombings and shootings. As such, they are required to remain available for emergencies. The officers' superiors say that by assisting the woman, the pair compromised their ability to respond at a moment's notice.
Secondly, the pair split up, going against guidelines introduced in the wake of terror attacks which say that on-duty officers must always stay together.
The good Samaritan cops were severely reprimanded by Police Force bosses, who pointed out that it is the NRMA's job to assist distressed motorists, not theirs. The unfortunate twist for the officers is that their superiors only found out because the stranded woman wrote a thank you letter to the station.
Praised for Changing Tyre
In a similar incident, two officers from The Hills Local Area Command in Sydney have been praised for changing a couple's flat tyre at a Random Breath Testing location on ANZAC day. A photo of the good deed was posted on the station's Facebook page the same day, attracting hundreds of 'likes'.
Stories about good Samaritan cops are hard to come by these days. The NSW Police Force has attracted a lot of unwanted attention over a string of disturbing interactions with members of the public, not to mention recent reports that that more than 50 officers are currently facing charges for serious crimes including sex offences, perjury, stalking and assault.
So it's good to hear about the many hardworking, honest and ethical members of the force who go the extra mile to protect and serve members of the public.
Receive all of our articles weekly