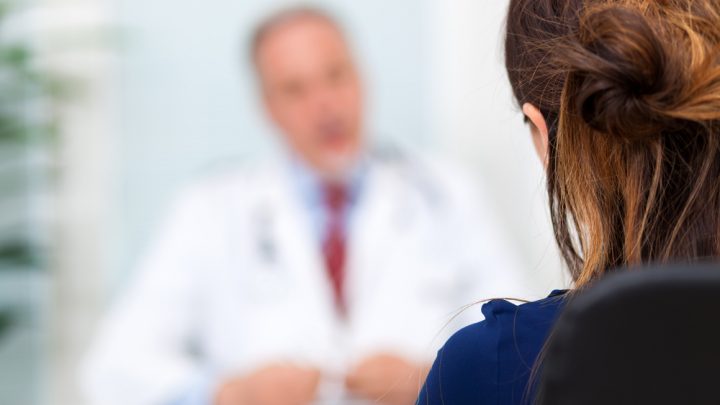 One Dutch psychiatric clinic which offers help from a Christian perspective has made headlines because of its decision to employ a psychiatrist who has a conviction for possessing a large quantity of child pornography.
In 2012, he was found to possess over 66,000 items of child porn, including rape videos.
After his conviction, the man somehow worked for 6 months with victims of sexual abuse at a different clinic.
The job at his present clinic involves treating adults with addiction problems.
Other staff and patients have now been informed of his past, and the Board of the clinic believes that the man deserves a 'second chance'.
This type of situation is not as rare as some might think. Similar cases have been reported around the world, including Australia.
In fact, one Australian teacher was allowed to continue teaching after repeated reports of sexually assaulting children. He later went to America where he worked as a Catholic School Headmaster, and now has 24 warrants out for his arrest.
And within Australia, grief counsellor David Bonython-Wright made headlines for sexually abusing teen patients, reportedly preying on those who were most vulnerable.
He was ultimately found guilty and sentenced to 10 years in prison.
And after four years of intense legal battles, the High Court of Australia has recently knocked back Mr Bonython-Wright's final appeal.
Bonython-Wright became well known for working with the victims of the Bali bombings, and with Aboriginal groups and sports players, including famous AFL player Jason McCartney.
His former victims found it sickening to watch footage of thim receiving high-praise on TV.
But it took decades for his victims to be heard, one of whom described himself as battling feelings of confusion and struggling with his own sexuality because of Bonython-Wright.
He was ultimately prompted to come forward by the birth of his own son.
While this case is different to the psychiatrist in the Dutch Christian Clinic, it still poses the question: how are these situations allowed to happen?
What does the law in Australia say?
The patients of a counsellor or psychiatrist are often very vulnerable, and may be facing trauma or struggling with mental health issues.
Health Practitioner Regulation National Law NSW regulates health practitioners, making sure they are qualified, trained and will practice in an ethical way.
According to NSW Health, all health practitioners, including mental health practitioners, must undergo a National Criminal Record Check, as well as a Working With Children Check.
In addition, membership of many private bodies, such as the Psychotherapy and Counselling Federation of Australia (ACFA), requires the disclosure of any criminal record, complaint or dismissal.
The Australian Counselling Association has a specific rule that members cannot be initiate or develop sexual relationships with current clients, or even past clients within 2 years of their last session.
So certain rules do exist in Australia to prevent unsuitable people being admitted as practitioners or engaging in inappropriate conduct.
But whether those rules are applied in practice is another question.
Receive all of our articles weekly