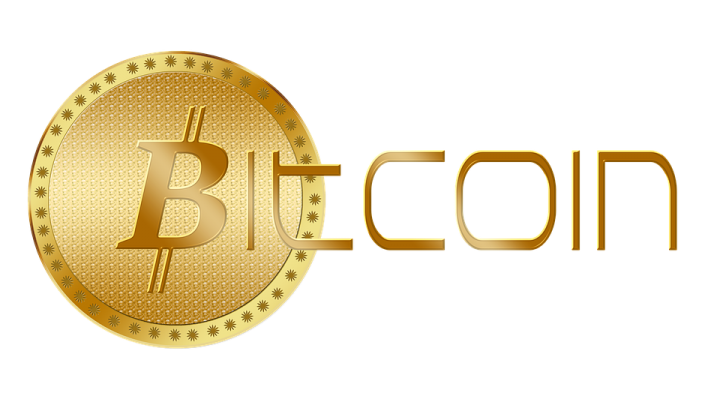 A man has been arrested in Queensland in what is believed to be the first bitcoin-related arrest in the state. 21-year-old Shane Duffy of Kingaroy, who has Asperger's Syndrome, has been charged with possessing tainted property. Police allege some of the $110,000 worth of bitcoin currency found in his possession is proceeds from the sale of sensitive information he obtained by hacking into a major online gaming network.
Duffy allegedly hacked into Riot Games, a gaming network which includes League of Legends, last year and gained access to the IP addresses of a number of players. He was then accused of selling them online in exchange for bitcoins. If sold to rival gamers, the IP addresses could then be used to launch denial of service attacks on players' computers, disadvantaging them in the game.
What are bitcoins?
Bitcoin is an alternative digital currency system which is used worldwide and exists independently of banks. It started as a virtual alternative to physical currency and is rapidly becoming more mainstream. Used by both legitimate businesses and criminals, bitcoins are readily available and are easy to purchase anonymously.
Bitcoins are used for online transactions and the system is rapidly growing in popularity with the estimated value of bitcoins in circulation in August 2013 exceeding US $1.5 billion. Believed to be a highly secure method of making financial transactions, bitcoin is appealing because it doesn't need to make use of personal data or sensitive information in the same way credit cards do. This makes it popular with security conscious individuals as well as cyber criminals and organised crime groups.
In a well-publicised case in the US last year, a number of people were arrested in connection with using bitcoins to launder money through an online drug store known as Silk Road. There have been numerous other cases where bitcoin currency has been used to purchase drugs or launder money, and how widespread its use is among criminals is not yet known.
New charges for Shane Duffy
Duffy was previously arrested for hacking charges connected to his alleged hacking of League of Legends last year. He is currently on bail, and has been charged with breaching his bail conditions concerning internet usage and informing police of changes in his residential address, as well as possessing tainted property.
The bitcoins that are allegedly in Mr Duffy's possession are likely to be treated as proceeds of crime in the event that he is convicted. If this happens the bitcoins will be confiscated and they are likely to be treated in the same way as any other proceeds of crime. This means they will most likely be put into a trust account for the state revenue department.
As well as hacking charges for League of Legends IP addresses, Duffy is also accused of hacking the gaming network's twitter account and subsequently posting screenshots and confidential information. According to Duffy's mother, her home-schooled son was not responsible for the hacking, even though she admitted that he was capable of it. She claims that the information was freely available on the internet and had been hacked and made available by someone else.
With the increasing popularity of bitcoins and the fact that the virtual currency is so easy to use anonymously, it is believed likely that bitcoin-related crime will increase in the future, and police will need to use increasingly sophisticated technology to be able to keep up with it.
Receive all of our articles weekly