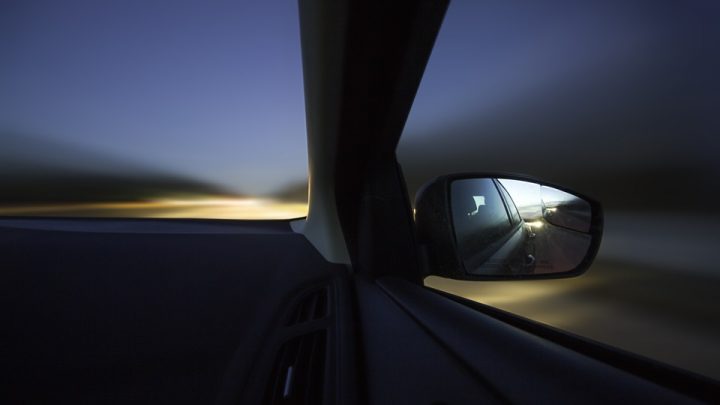 Mental illness has always been a defence to crimes if the person did not know what they were doing. Our criminal justice system has always included the concept that people who are not responsible for their actions such as children and the mentally ill are not subject to the same legal expectations as everyone else.
In earlier times, the defence of mental illness was particularly important for those who would otherwise get the death penalty for their crimes. While we no longer have capital punishment, mental illness, such as bipolar, can still be used to avoid a criminal conviction.
When it comes to bipolar and driving offences, if you are diagnosed with any kind of mental illness this may have an impact your ability to drive.
However, just because you have a mental illness this does not mean that you automatically cannot drive. You should first consult your doctor, and obey their instructions.
A failure to do so could result in serious consequences: you may end up being prosecuted, lose your insurance and get a fine.
You will also need to inform the Roads and Maritime Services of any serious or long term mental illnesses that you may suffer from.
If you are charged with a driving offence and you suffer from bipolar, you may be able to apply for what is known as a section 32.
In NSW, under section 32 of the Mental Health (Forensic Provisions) Act, it is possible to have no conviction recorded against you, but you are usually required to complete a treatment program.
This does not necessarily mean you will need to live in a facility to complete a program, as long as you are regularly attending treatment.
However getting a section 32 can be difficult. Section 32s are very often opposed by the prosecution. Magistrates often look at them sceptically as they can sometimes be used as an attempt to get out of trouble and to avoid criminal culpability.
Section 32s may be more difficult to get for driving offences but this does not mean that they are impossible to obtain.
It will probably be helpful to speak with a good lawyer experienced in obtaining section 32s for clients in order to find out what the chances of success in your case will be.
Also remember that being bipolar is still not necessarily a complete defence and may not remove all responsibility.
One example of this is mixing your medication with alcohol.
Often taking medication to treat bipolar is something that will be lifelong. Many medications can react adversely with alcohol. If you know that your medication should not be mixed with alcohol before driving and do so anyway, you are criminally liable.
Before going to court you will need to get a report of your bipolar from a mental health professional. But remember that it is up to the judge whether or not he or she will deal with your matter under section 32.
According to this section the judge must find that you were:
Developmentally disabled;
Suffering from mental illness; or
Suffering from a mental condition for which treatment is available in a mental health facility
However it is worth noting that this section does not apply if you are a mentally ill person; that is, a person suffering from a mental illness and there are reasonable grounds for believing that care, treatment and control of the person are necessary for their own protection or for the protection of others.
This is much more serious than just suffering for a time from a mental illness.
A combination of bipolar and traffic offences may have the potential to have your case dealt with under section 32, however this is by no means guaranteed. If you are in any doubt, it is best to speak to an experienced lawyer who can show you your options.
Receive all of our articles weekly