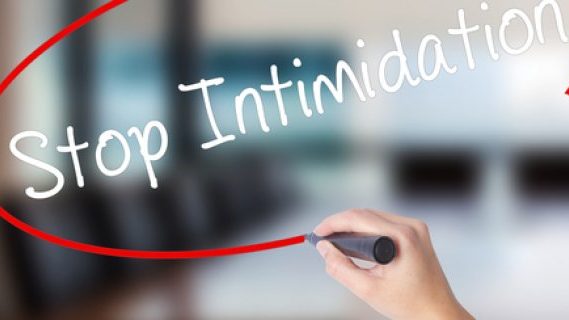 The Penrith Panthers Rugby League club has praised police for their response to an incident involving social media posts which threatened the life of rising star Bryce Cartwright.
Cartwright's ex-girlfriend, Brittany Hura, posted nude pictures of Cartwright and made threats against his life on social media last weekend. By Sunday afternoon, her accounts had been frozen and by Tuesday, she had been arrested and charged.
Ms Hura will appear Penrith Local Court next week to face charges of 'stalking or intimidating with intent to cause fear or physical harm' and 'using a carriage service to menace, harass or offend'.
Panthers Club chief executive Brian Fletcher says the club had been monitoring Ms Hura's behaviour for some time, but contacted police after she posted photos of Cartwright naked on Twitter and a video on Facebook threatening his life.
The social media attack is believed to have been revenge for the breakdown of their six-year relationship.
Threats by video post
The video shows Hura drinking beer, working out with a punching bag and talking to Cartwright.
 "You think I'm laughing because I'm mentally fucked up?," she said in the video.
 "I'm not mentally fucked up I'm just laughing at you … you're going to be dead soon".
 "In the grave… six feet under. You don't even know what's coming at you."
It is believed Hura was aggrieved that Cartwright had started a relationship with another woman.
Ms Hura also posted images of the couple together, and a string of alleged text messages.
"As a result, this is now a NSW Police matter. We are most appreciative of the swift response by NSW Police to this situation," said Panthers CEO Brian Fletcher.
"The priority of Panthers is to ensure the protection, safety and wellbeing of Bryce, his partner and his family. We are affording Bryce all the support we can during this difficult time."
NSW Police has said it takes all reports of intimidation and harassment seriously, and encourages any person who feels they are being targeted to report the matters so it can be investigated.
Stalking and Intimidation
Section 13 of the Crimes (Domestic and Personal Violence) Act 2007 contains the offence of stalking and intimidation, which comes with a maximum penalty of 5 years imprisonment and/or a fine of up to $5,500.
The offence of 'using carriage service to menace, harass or cause offence' is contained in section 474.17 of the Commonwealth Criminal Code. It covers telephone transmissions (including SMS), emails, posts on social media and on other internet pages, and attracts a maximum penalty of 3 years imprisonment.
Receive all of our articles weekly