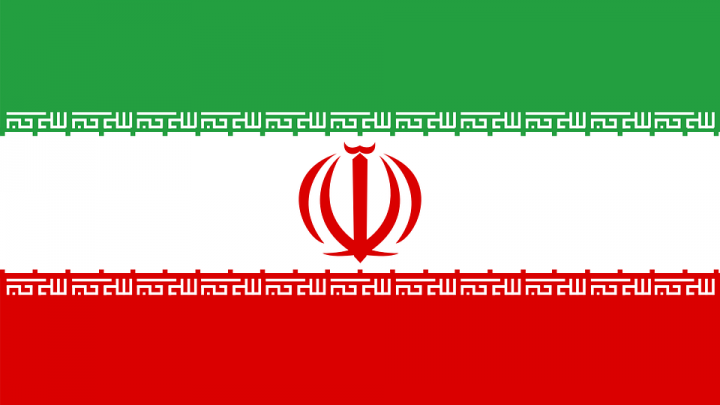 With events planned across the country to mark the ANZAC centenary this weekend, Australian leaders have spent the week alongside other world leaders discussing how to best address the threat posed by terrorism.
The discussions follow on from raids conducted in Melbourne late last week, which resulted in a group of young men being arrested by police, some of whom were made the subject of preventative detention orders.
Police claim that the group had been plotting an attack during ANZAC day celebrations in Melbourne, but the full allegations are not yet known.
This latest incident has once again thrown the issue of terrorism into the spotlight, with government officials considering what to do next.
Intelligence Sharing Between Australia and Iran
In recent months, the government has unveiled a raft of new legislation and powers ostensibly aimed at combating terrorism – including controversial new data retention laws.
As previously reported in our blogs, the package of new laws grants a range of new powers to law enforcement and intelligence agencies such as the Australian Federal Police (AFP) and the Australian Security Intelligence Organisation (ASIO).
Under new laws, these and other agencies can carry out raids and special intelligence operations without fear of civil or criminal sanctions. And new metadata legislation compels internet service providers to store information for a period of two years, during which the data can be accessed by government agencies without a warrant.
Now it seems that certain information may be shared with the Iranian government.
During her visit to Iran earlier this week, Foreign Minister Julie Bishop negotiated a deal with Iranian ministers which will see the two countries sharing 'extraordinary' intelligence on Australian citizens alleged to be fighting for the Islamic State in Iraq.
The deal has reportedly been in the pipeline for some time, but Australian officials made efforts to expedite the talks following the Sydney siege in December last year.
Ms Bishop has stated that information sharing is necessary to fulfil the two countries' 'common purpose' of defeating the Islamic State. She said that Iran's long-standing relationship with Iraq, coupled with its sophisticated intelligence network, means that it has access to information which may assist Australia in apprehending citizens who have travelled overseas to fight for ISIS.
Conversely, information gathered by Australian intelligence agencies will be shared with the Iranian government to assist in the apprehension and interrogation of suspected foreign fighters.
But the full details of the scheme are yet to be released, and some have questioned whether the proposal could potentially put Australian citizens at risk by providing armed forces with information that could be used to capture, torture and kill those allegedly engaged in warfare.
Potential For Australian Fighters to be Endangered
Iran's ambassador to Australia, Abdolhossein Vahaji, has warned that Australians suspected of fighting for ISIS would not be granted protection from adverse treatment by the Iranian military and intelligence services, stating that they would 'get what they deserve.'
Iran has a history of using torture to obtain information from political prisoners – and, in some cases, even executing detainees summarily.
Iran is also known to have funded groups linked to terrorism, including Hezbollah. The United States has accused Iran of supporting terrorism by providing several groups with equipment and training, and harbouring known terrorists.
Other ministers have suggested that sharing intelligence could lead Australia to be used as a 'pawn' by Iran to gather information about its opponents – and that any information provided by Iran in exchange would have to be heavily scrutinised; casting doubt on the value of that information.
It seems that no matter what approach it takes, the Federal government will continue to face considerable hurdles in its endeavours to address the issue of terrorism.
Receive all of our articles weekly