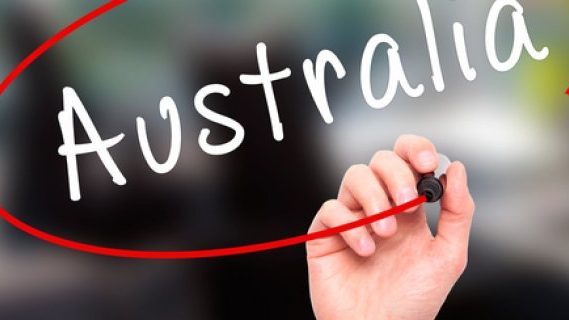 By Blake O'Connor  and Ugur Nedim
Young international students who are spending thousands to receive a good education are being left out of pocket, after allegedly being scammed by unscrupulous education providers.
It has been reported that approximately 100 students have lost up to $1 million to an education agency called Tu Futuro Pty Ltd, who were paid to arrange tuition and accommodation in Australia. Investigations suggest that both the money and those behind the agency have since disappeared.
Gabrielle Pinha, a 23 year old student from Brazil, says she paid $4,000 to Tu Futuro last year to cover student fees to an Australian college and accommodation costs. However, the agency failed to forward any of the money to the service providers.
"Everything that I was saving was to invest in this dream, so I could grow in my field and obtain more experience…" the devastated student said. "I live with my parents, because I had been saving for the trip, but I could have given it as a deposit on an apartment so I could live by myself".
Meanwhile, the Australian Overseas Students Ombudsman (the 'OSO') has received over 40 complaints about Tu Futuro, but says it's unlikely to recover any of the money.
Dodgy Education Providers
Australia is a Mecca for international students looking for a solid education. Around 500,000 students enrol in educational institutions nationwide, spending approximately $20 billion per year – money which assists the local economy.
But with money comes corruption, and the OSO reports that several agencies which promise to arrange tuition and accommodation have already had their Australian licences revoked.
One of those agencies is the Australian Institute of Professional Education, which had its license revoked despite being listed as a finalist in the Government's Australian Training Awards. The provider issued 117 diplomas and received nearly $110 million in Commonwealth Government funding in its years of operation. The Australian Skills Quality Authority found that the provider had failed to comply with regulatory framework and could not continue with its operations.
And this is not an isolated case. Training company Unique International College collected nearly $140 Million in government loans whilst allegedly selling diploma courses to disadvantaged students.
The Phoenix institute of Australia was also deregistered after receiving $106 Million in government funding whilst enrolling disadvantaged students into its education courses. The company, which specialised in "art therapy and transpersonal education", was prosecuted by the ACCC in the Federal Court for engaging in deceptive, misleading and unconscionable conduct.
So although international students provide a welcomed cash injection into the Australian economy, there are concerns that unscrupulous operators are taking advantage of government incentives and vulnerable students by failing to live up to their advertised services.
Receive all of our articles weekly
Author
Sydney Criminal Lawyers
Sydney Criminal Lawyers®
is Australia's Leading Criminal Defence firm, Delivering Outstanding Results in all Criminal and Driving cases. Going to Court? Call (02) 9261 8881 for a Free Consultation.