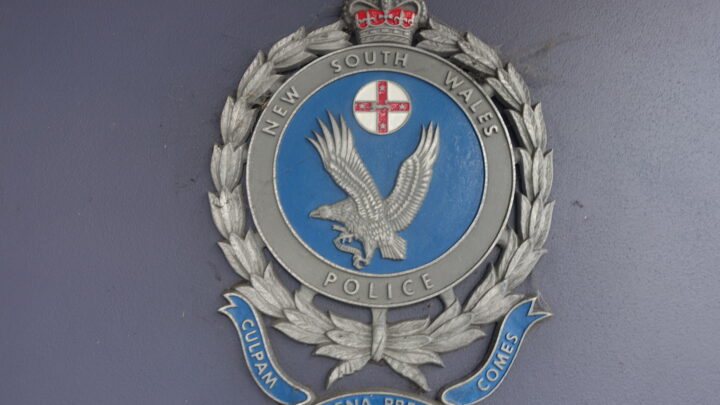 The New South Wales Police Force has dismissed two police officers after it was discovered that at least nine officers from Botany Bay Local Area Command started a closed WhatsApp group in 2017, in which they exchanged numerous sexualised, inappropriate and offensive messages.
The messages include comments about whether new female recruits are "rootable", whether a woman was "worth the rape charge", and the assertion that a woman who posted her picture on social media was "gagging for anything."
Perhaps equally concerning are the group's discussions about whether a defendant, 47-year old Erhan Sevgin, had been "loaded up" by police – in other words, charged with excessive and/or unwarranted criminal offences, raising an inference that such abuses of process are indeed prevalent within the Police Force.
The Force has since banned the use of closed WhatsApp groups by its officers.
Trumped up charges
Documents tendered to the Industrial Relations Commission earlier this year show that Mr Sevgin was charged with 24 criminal offences.
The WhatsApp communications stream came to light before he was convicted and cast some doubt over the legitimacy of the criminal charges, but police proceeded with the all of them regardless.
Mr Sevgin ultimately pleaded guilty to all charges and spent several months behind bars.
Information about the circumstances in which Mr Sevgin pleaded guilty to all 24 charges brought against him has not been made public.
Indeed, there are a range of reasons why defendants – especially those who are unrepresented (as they fall into what's known as the 'justice gap', where they are ineligible for legal aid but cannot afford a private lawyer),  or are inadequately represented, or who simply want their cases to be finalised to avoid the stress and anxiety of protracted criminal proceedings, will choose to plead guilty despite their innocence or the insufficiency of evidence against them
LECC steps in
The Law Enforcement Conduct Commission (LECC) – which is the police watchdog in New South Wales – later stepped in, and the WhatsApp material was provided to Mr Sevgin's criminal defence lawyers.
The defendant appealed and the convictions against him were quashed.
He is now suing the NSW Police Force over the conduct
Officers dismissed
Two officers have been dismissed as a result of the misconduct, and the use of WhatsApp by officers has been banned.
And while this might be a sensible response to the immediate problem, the WhatsApp stream (some of which has now been published in mainstream media) is a damning indictment on a much larger issue: the virulent culture that's prevalent within the NSW Police Force – and the attitude of officers who seem to have a distinct lack of personal morals and a superior sense of being 'above the law'.
Toxic culture within the force
A recent investigation by the LECC into workplace equity matters, including bullying, discrimination, harassment, and vilification in the NSW police force between 2017 and 2018 found 33 per cent of 120 investigations related to bullying and 27 per cent related to sexual harassment.
It found more female officers are targeted than males while some officers feared reprisal if they lodged a complaint about a colleague.
It also found that in 21 percent of investigations, complainants suffered medical and psychological harm and many expressed a fear of reprisal if it had become known they made a complaint.
The LECC proposed six recommendations for change and has given the force a 12 month deadline to implement these.
In another recent report, the LECC detailed findings of an "entrenched culture of misbehaviour, including sexual harassment, led by senior officers and emulated by junior staff" at one police command. In another, a "clique" driven by the team leaders was "fostering a climate of bullying and harassment towards staff that were not in the clique".
Culture change is desperately needed
Whether the LECC is actually able to enforce its recommendations in any meaningful way remains to be seen. NSW Police Commissioner Mick Fuller vowed to change the culture of the New South Wales Police Force in 2019, after the findings of the 'Broderick Review' which highlighted a highly "masculine culture" and alarming levels of sexual harassment and bullying, and yet, change appears to be very slow in coming.
Increasingly, police officers are making media headlines for either harassing each other, or members of the general public.
And, although the NSW Government believes Mr Fuller is performing well enough in the top job  to grant him a fifteen percent pay rise earlier this year, it's still not entirely clear what the Police Chief is doing to combat any of these systemic issues that continue to plague the force, damage its reputation, and undermining public confidence in those employed to uphold and enforce the law.
Receive all of our articles weekly