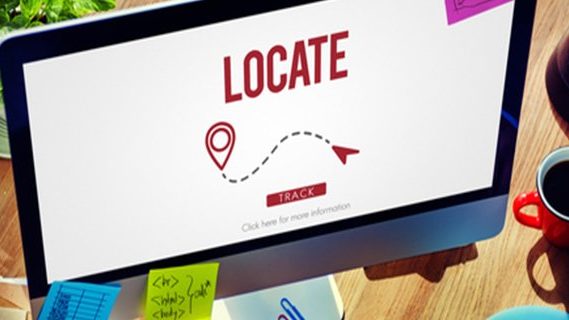 Tracking devices placed in cars, in baby strollers and even in walking sticks. Electronic "gifts" with spyware or location apps enabled. The use of sophisticated technology to listen to telephone calls and hack into email and social media accounts. The list goes on…
These contraptions may sound like they've come straight out in a James Bond film, but the reality is they are part of a new wave activity conducted by tech-savvy parties in criminal and family law proceedings trying to circumvent what they understand to be the conditions of Apprehended Violence Orders (AVOs), bail conditions and family law agreements.
Take the story of 'Mr Ten Cents' – a man who was banned by the courts from seeing his former partner or contacting her by email, phone or text.
Mr Ten Cents is reported to have made multiple online deposits into his former partner's bank account of just 10¢ each. In the description for each deposit, he allegedly wrote as much abuse as he could. When the woman checked her bank statements, she saw line after line of vile insults.
Contravene AVO
Such conduct could certainly amount to harassment in contravention of the mandatory orders in all NSW AVOs, or even threats depending on what is written. And installing tracking devices or software may amount to stalking, so defendants should be aware that both direct and indirect contact can land them in trouble with the law.
Contravening an AVO is a serious offence in NSW, carrying a maximum penalty of 5 years' imprisonment and/or a fine of up to $5,500.00, and breaches that involve the use of physical violence are ordinarily meant to attract a sentence of full time imprisonment.
Use of technology
But that advice appears to be falling on deaf ears for some, with domestic violence workers reporting that attempts to circumvent court orders through the use of technology are on the rise and becoming ever-more inventive.
Some form of technology is said to be involved in almost all domestic violence cases -whether via texts or phone calls, hacking into email accounts or social media, impersonation by creating false accounts, and making threats of emotional harm such as through the posting of revenge porn.
Floods of emails or relentless texting – the most common forms of technology assisted abuse – can make people feel they can never get away from abuse, regardless of where they are.
Technology is also helping to track down complainants when they've gone into hiding, through location trackers or the remote installation of spyware.
But there are ways for those who are affected to protect themselves.
Advice for staying incognito includes turning off location trackers on all devices, hiding web browsing history and using public computers in libraries or internet cafés instead of personal devices.
Affected parties are also encouraged to regularly update passwords and privacy settings, especially on social media, and to be wary of the information they share online. Disabling cameras in electronic devices is also recommended.
It is also advisable to collect any evidence of abuse by taking screenshots, keeping voicemails and printing offensive posts or emails, which may be used at a later time to verify abuse claims.
Family violence continues to be a substantial social problem in Australia for both men and women, and it's important that support systems are used to help protect those at risk.
Receive all of our articles weekly